Germany Premiere of the BNK48 Documentary "Girls Don't Cry"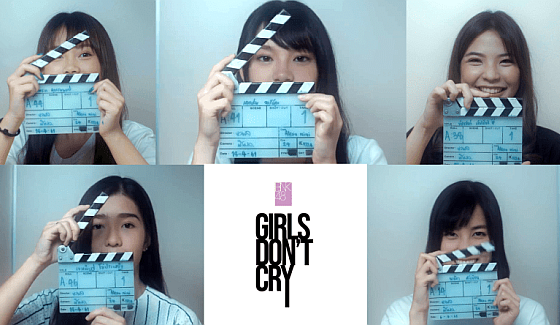 The SEE THE SOUND Filmfestival (SoundTrack_Cologne) in Cologne has included the Thai documentary "BNK48: Girls Don't Cry" about the idol group BNK48 in its program. The documentary will be shown on 30 August 2019, 7 p.m. at Turistarama, Cologne.
BNK48 was founded in 2016 as a new overseas group of the Japanese idol group AKB48 Group. Director Nawapol Thamrongrattanarit shows in a critical documentary the hard life of the girls behind the stage of BNK48 in an entertainment industry in which appearances count more than reality.
SoundTrack_Cologne 16: BNK48: Girls Don't Cry
Documentary Review: BNK48: Girls Don't Cry (2018) by Nawapol Thamrongrattanarit