Nishino Nanase voice of "Suzu" in the movie "Coluboccoro"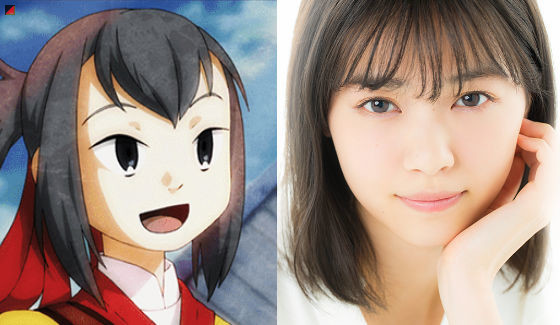 After a successful Kickstarter campaign, the long-awaited movie for the OAV "Coluboccoro" will be released in Japanese cinemas on 29 November 2019. At a press conference the voice actors of the leading roles for the anime film "Coluboccoro" and the simultaneously running Christmas movie "Santa Company – The Secret of Christmas" were introduced. Both movies were directed by Itoso Kenji. Voice of "Suzu" in "Coluboccoro" is EX-Nogizaka46 member Nihino Nanase, voice of "Rudolf" in "Santa Company" is Koyabu Kazutoyo.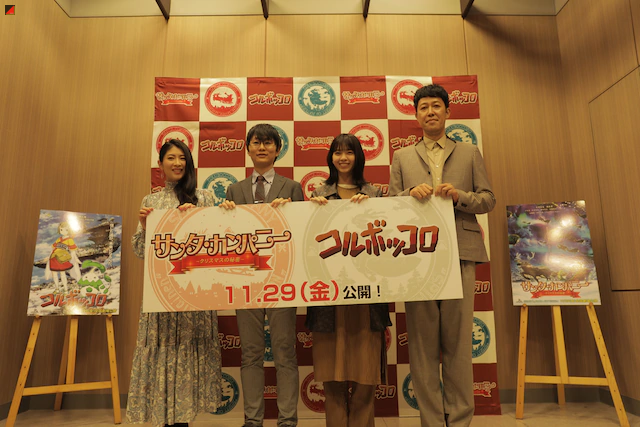 "Coluboccoro" is an eco science fiction about the 14-year-old heroine, SUZU, descendant of a famous shaman who has saved people from disasters in the past. SUZU goes on a journey, together with the spirit of nature, COLUBOCCORO, to bring peace and nature to the destroyed villages.