=LOVE presents with "ZURUiyo ZURUine" Heartbreaking Ballad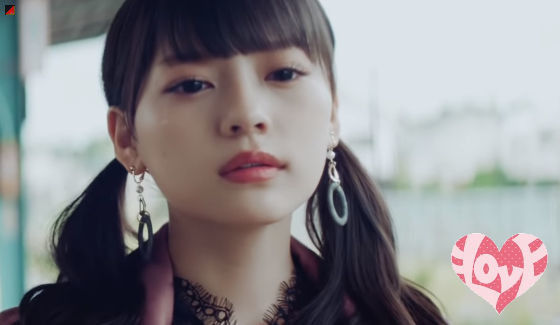 The Japanese Voice-Actor Idol-Group =LOVE (Equal Love) has released the music video for the title song "ZURUiyo ZURUine" of their 6th single. EX-HKT48 member and producer of =LOVE, Sashihara Rino, wrote the lyrics for this heartbreaking ballad and CRE8BOY did the choreography. Sashihara Rino focuses with the song on the vocal talent of the =LOVE members. Center for the first time is Saito Nagisa.
Their sister group ≠ME (Not Equal Me) will also be present with their debut song "Kimi no oto dattanda". Type-C will be dedicated to ≠ME completely. Bonus of the version will be a picture from ≠ME and a ≠ME version of the cover will be included. The single will be released on 30 October 2019.
【"ズルいよ ズルいね"MV公開?】

10月30日(水)発売
6thシングル「ズルいよ ズルいね」
ミュージックビデオが公開‼️https://t.co/oteJw6jJY8
齊藤なぎさセンターの失恋ソングとなっております。
躍動感のあるダンスシーンや
メンバーの泣く表情に注目して、ご覧ください✨#イコラブ#イコールラブ

— =LOVE_official (@Equal_LOVE_12) October 4, 2019
ZURUiyo ZURUine

Cover:
Track list:
Limited – Editions:
CD:
M1: ZURUiyo ZURUine
M2A: Coupling A (=LOVE)
M2B: Coupling B (=LOVE)
M2C: Kimi no oto dattanda (≠ME)
M3-M4: Instrumental Versions
DVD:
D1A: ZURUiyo ZURUine MV
D1B: =LOVE & ≠ME sports meeting
D1C: Kimi no otodattanda MV
D2A: ZURUiyo ZURUine Making-off
D2C: Kimi no oto dattanda Making-off
Regular – Edition:
M1: ZURUiyo ZURUine
M2: Coupling A (=LOVE)
M3: Coupling B (=LOVE)
M4: Kimi no oto dattanda (≠ME)
M5-M8: Instrumental Versions
Poster: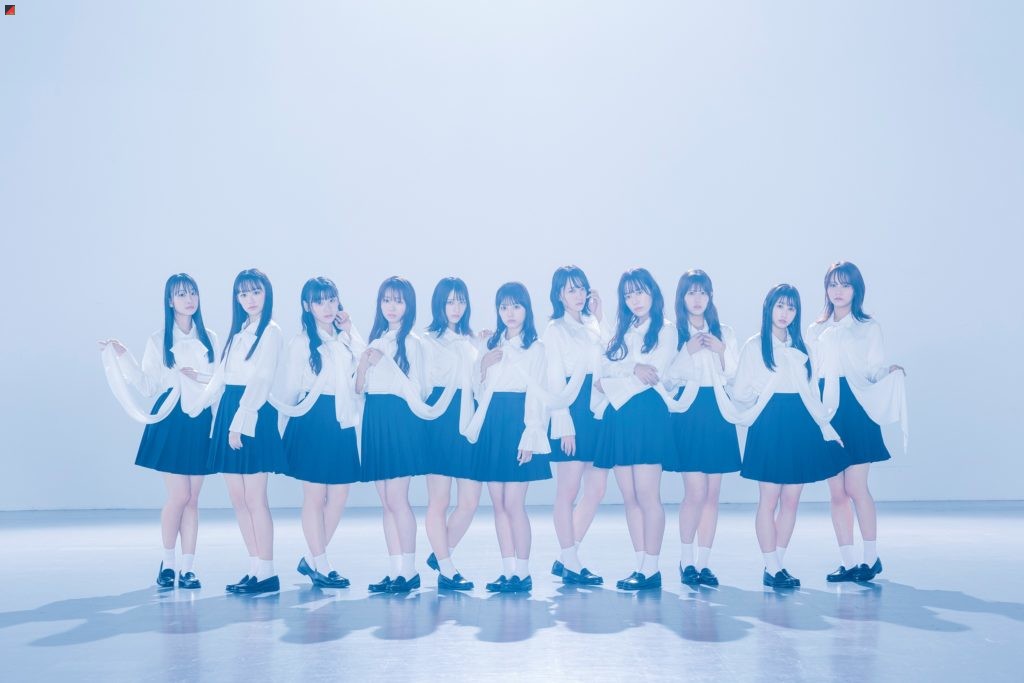 CDJapan: