Hinatazaka46 sets new record with 3rd Single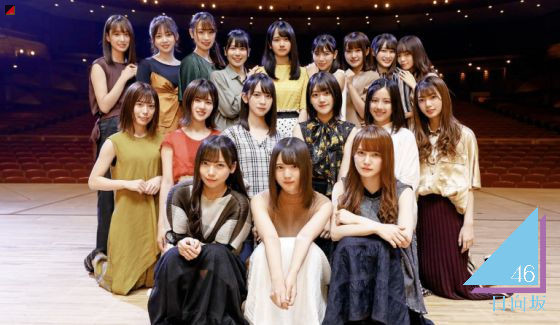 The Japanese idol group Hinatazaka46 started selling its third single "Konna ni Suki ni Natchatte Ii no?" on 2 October 2019. The single sold 476,739 copies in the first week and reached first place in the ORICON Single Weekly Charts. With the third single Hinatazaka46 set a new record for female artists besides their record for the best-selling debut single. All three released singles sold over 400,000 copies in the first week, a record for female artists. At the same time, the group is catching up with the almost 13-year-old KAT-TUN record.

Konna ni suki ni natchatte II no?
Honto no Jikan
Ichiban Sukida to Minna ni Itte ita Shousetsu no Taitoru wo Omoidasenai
Mama no Dress
Kawa ga Nagareru
3rd Single Hinatazaka46 Homepage / Concert Hinatazaka46 Homepage
Cover:
Poster: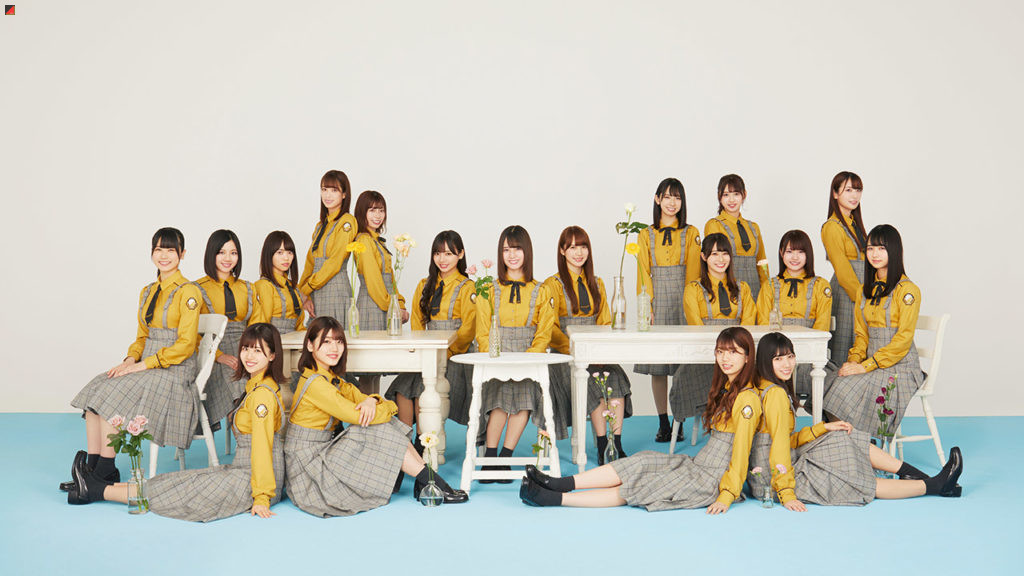 TrackList:
CD:
M1: Konna ni Suki ni Natchatte ii no?
M2: Honto no Jikan
M3: Masaka Guuzen (Hana-chanzu – Matsuda Konoka & Tomita Suzuka)
M4: Ichiban Sukida to Minna ni Itte ita Shousetsu no Taitoru wo Omoidasenai (Kamimura Hinano)
M5: Mama no Doresu (Lima Cantik – Takamoto Ayaka, Sasaki Kumi, Kato Shiho, Saito Kyoko, Ushio Sarina)
M6: Kawa wa Nagareru
Blu-Ray:
Bonus Videos: Hinata's Day off
Line-up:
3: Sasaki Kumi, Tomita Suzuka, Iguchi Mao, Nibu Akari, Kamimura Hinano, Kawata Hina, Takase Mana, Ushio Sarina, Miyata Manamo
2: Higashimura Mei, Matsuda Konoka, Kanemura Miku, Sasaki Mirei, Watanabe Miho, Takamoto Ayaka,
1: Saito Kyoko, Kosaka Nao, Kato Shiho
CDJapan: