"Eizouken" gets live action version with Nogizaka46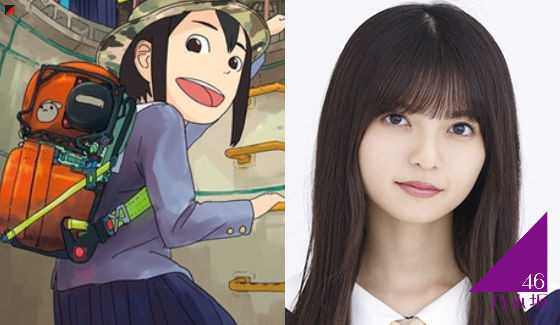 The hit manga of Oowara Sumito "Eizouken ni wa Te o Dasu na!" (title: Keep Your Hands Off Eizouken!) will get a live action adaption in 2020 besides an anime adaption and the three Nogizaka46 members Saito Asuka, Yamashita Mizuki and Umezawa Minami will play the leading roles.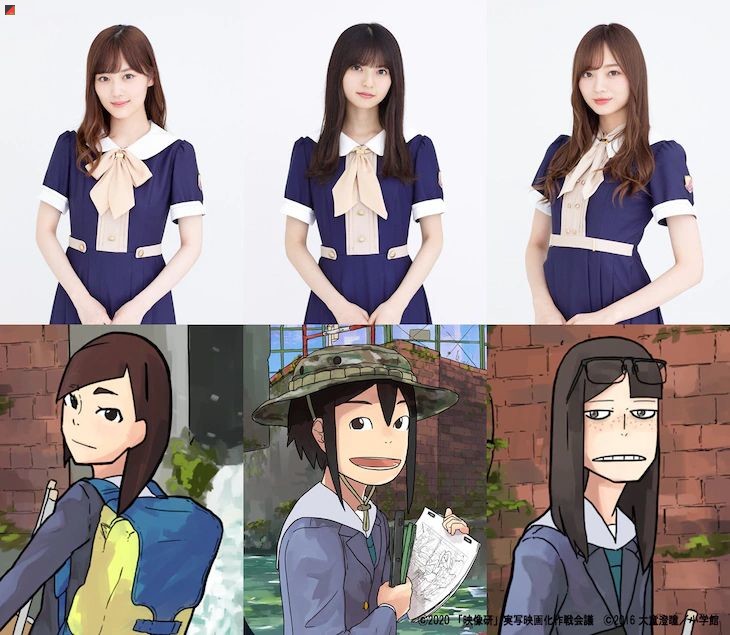 Midori (Saito Asuka), Tsubame (Yamashita Mizuki) and Sayaka (Umezawa Minami) are an energetic trio of high school girls who meet in the Eizouken (video club) to realize their anime dreams. Midori is too nervous to shoot an anime alone. She meets Tsubame, who seems to be a wealthy girl who has ambitions to become an animator. Midori's best friend Sayaka has the financial talent to lead the project to success and joins the couple.