Oshima Yuko in new WOWOW Drama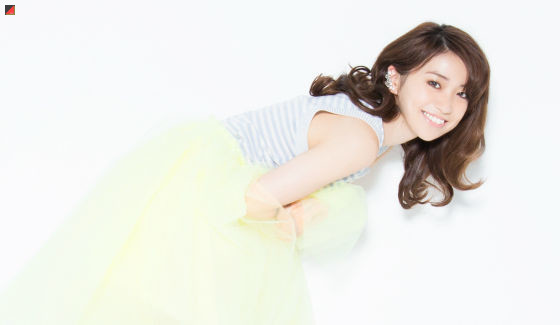 EX-AKB48 member Oshima Yuko will participate in the new WOWOW TV drama "Karera o mireba wakaru koto". The 5-episode drama by Fukagawa Yoshihiro will be broadcast from January 2020.
The divorce rate in Japan is high at 30%, but 80% of divorcees would like to marry again and 64% of divorcees remarry and so the term "family" becomes more and more comprehensive. Director Fukagawa Yoshihiro sheds light on these new families with his adult drama
Nakayama Miho plays the leading role in the drama "Uchida Momoko" as successful Erotic LadyComic Mangaka. Divorced, she lives with her adult son in an apartment complex. One day a new couple moves in. It is her ex-husband, from whom she divorced 20 years ago, with his new wife Kamoi Rumiku (Oshima Yuko).