New Thai idol group CGM48 presents its 25 members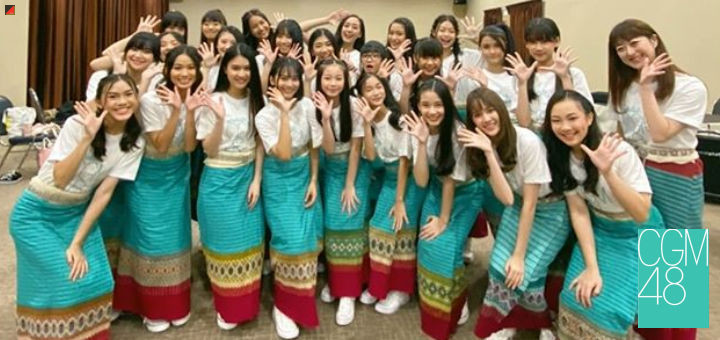 The new sister group CGM48 of the Thai Overseas Idol Group BNK48 of the AKB48 Group introduced its 25 members on 26 October 2019. The group consists of the two former BNK48 members Izuta Rina and Punyawee Jungcharoen (Aom), who is also captain of the group, and the 23 Kenkyuusei Angel, Champoo, Fahsai, Fortune, Jayda, Jjae, Kaiwan, Kaling, Kyla, Latin, Marmink, Meen, Mei, Milk, Nena, Nenie, Nicha, Parima, Pepo, Pim, Ping, Punch, Sita.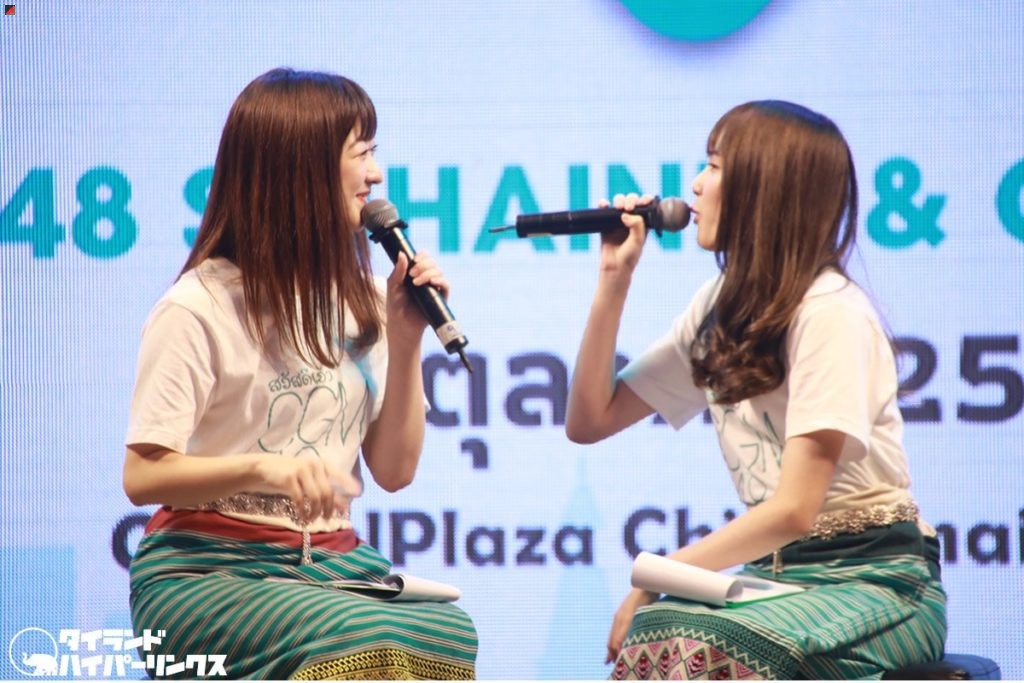 The average age of the group is 16 years and all members are accommodated together in an own dormitory. Information about the CGM48 Theater in Chiang Mai will be announced soon. The songs of the group will be sung primarily in Northern Dialect (Northern Thai, Lanna, Kam Mueang) some songs but also in Siamese (Central Thai). Furthermore, Facebook and Instagram pages were set up for all members and a first TV travel show "Pai Doy Gun" (Go Together) was also announced.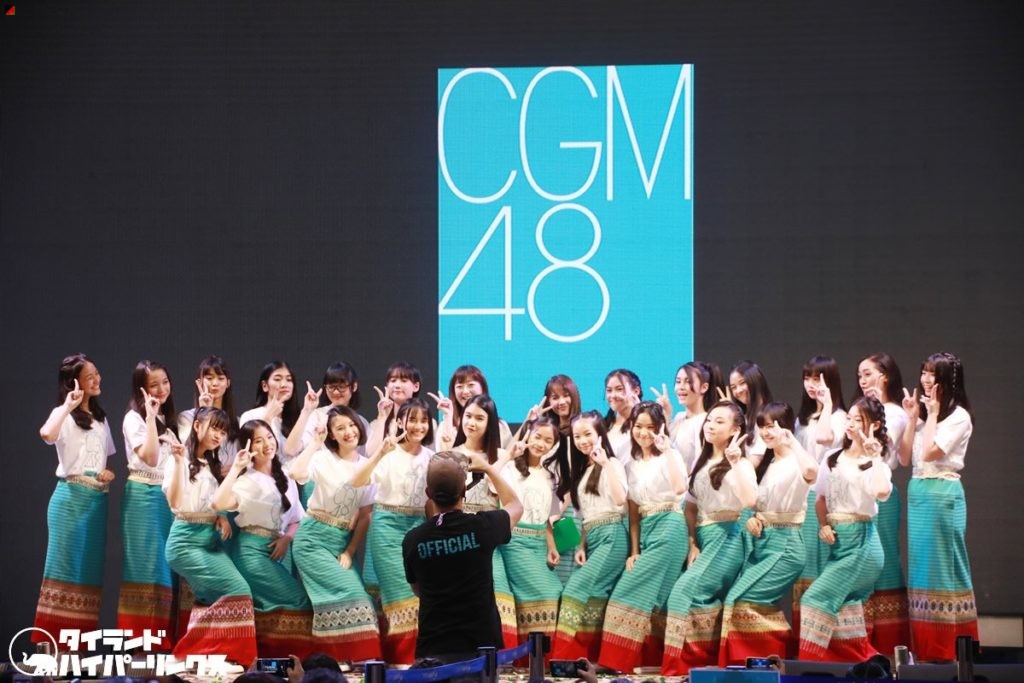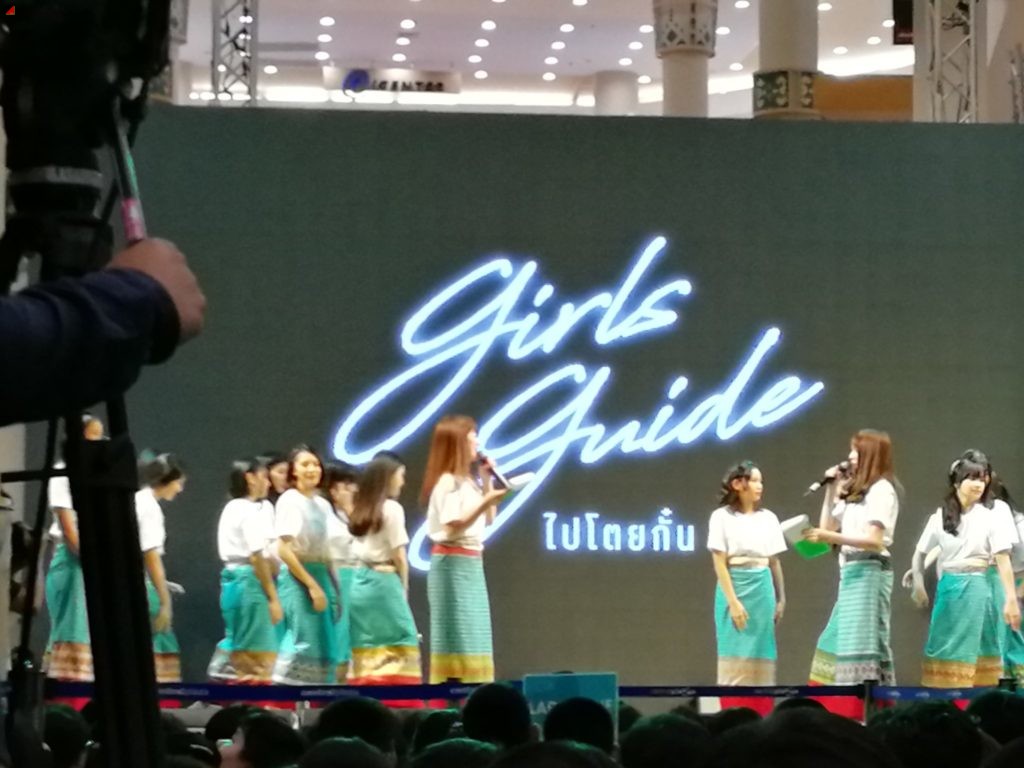 CGM48:
---
---
---
---
Facebook + Instagram: