IZONE involved in bribery scandal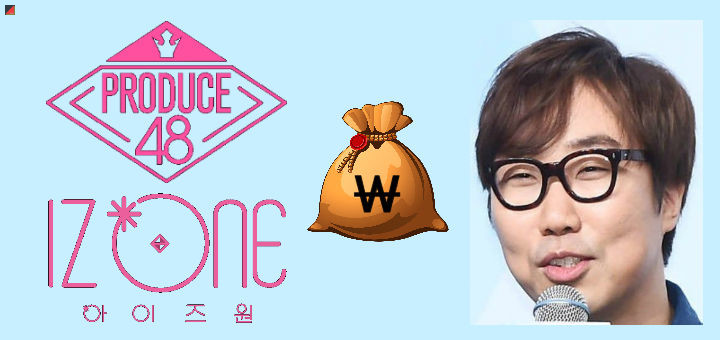 On 5 November 2019, an arrest warrant was issued against employees of CJ E&M, known for its South Korean TV show "Produce 101", on suspicion of bribery and manipulation of the election results by spectators at the TV shows of "Produce 101", in particular "Produce 48" (2018) and "Produce X 101" (2019). Among those arrested is Ahn Joon Young, who has been in charge of production for many years. The arrest warrant was issued when Ahn Joon Young tried to destroy evidence. According to the 8 o'clock news of the South Korean television channel SBS (Seoul Broadcasting System), a talent agency has financed over 40 times the visits of Ahn Joon Young to an adult entertainment establishment for over 100 million won (about 78,000 euros). The authorities remain silent about which talent agency is involved and to what extent its members have benefited from the manipulation. Ahn Joon Young has meanwhile admitted the manipulation of "Produce 48" and "Produce X 101".
The members of the South Korean Japanese idol group IZONE are the result of the cooperation between CJ E&M and the Japanese idol group AKB48 Group for the Mnet TV show "Produce 48". Out of 96 participants, 48 of them from AKB48 Group, 12 winners were chosen over several qualifying rounds with the participation of spectators, who were then formed into the group IZONE.
Soompi: SBS Reports "Produce X 101" PD Tried To Destroy Evidence And Received Favors From Agencies
Soompi: SBS Reports Ahn Joon Young Admits To Manipulating Rankings For "Produce 48" And "Produce X 101"