Yakiniku not enough? Uchida Mayumi back on stage!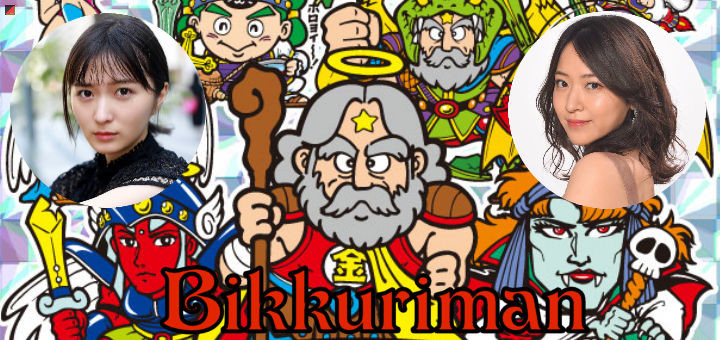 The long awaited musical "Bikkuriman – The ☆ Stage" has published the casting list and the EX-AKB48 members Uchida Mayumi and Oshima Ryoka will be part of the cast. Their roles Santan Maria and Cross Angel are performed by two actors each:
Satan Maria: Uchida Mayumi, Shiina Hikari
Cross Angel: Oshima Ryoka, Ito Koharu
The musical will run from 24 to 29 December 2019 at Rikkoukai Hall, Shinagawa Tokyo.