Ito Marika Exhibition "HOMESICK" announced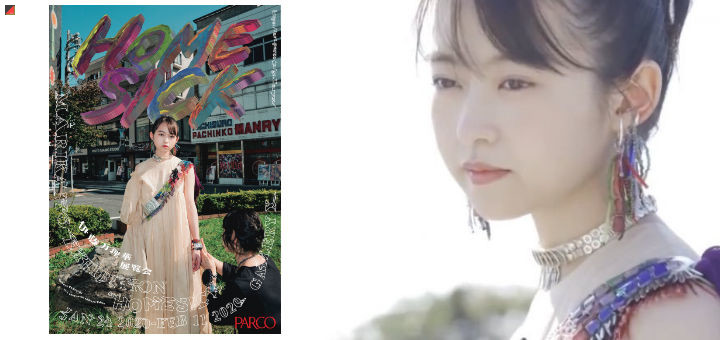 EX-Nogizaka46 member Ito Marika is known for her unique fashion and design creations. The exhibition "Ito Marika's Brain Exposition" attracted 30,000 people in 2017. Now she changes from the artist side to become a curator and designs her own exhibition "HOMESICK". Four artists and three brands will work together under her direction for the exhibition. The exhibition will be divided into four sections:
Photography: Pictures by Kosuke Mae in cooperation with Ito Marika
Manga: Shina Umi
Video: Yanagisawa Sho
Fashion x Dance: Hagio Nagisa
The exhibition runs from 24 January to 11 February 2020 at the Gallery X By Parco, Shibuya Tokyo.