Iriyama Anna in "Ii ne! Hikaru Genji-kun" TV adaptation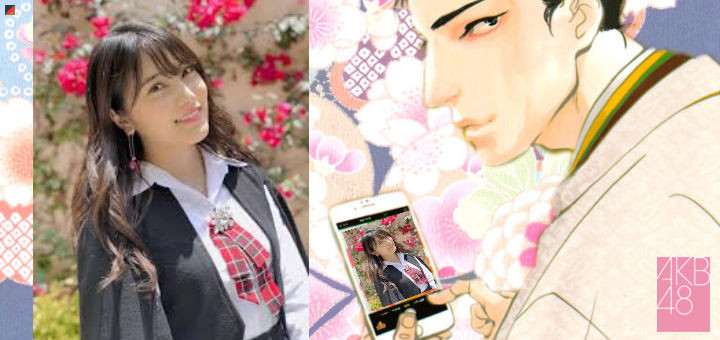 The Japanese TV station NHK will broadcast an eight-part TV adaptation of the manga "Ii ne! Hikaru Genji-kun" in April 2020. AKB48 member Iriyama Anna will play the younger sister Shiori of Fujiwara Saori.
Fujiwara Saori comes home from work one day and finds a man in her apartment who looks like Hikaru Genji from the Heian period (Genji Monogatari). At first she thinks of Cosplay and knocks him down. She takes him in and with time he turns out to be a real womanizer like the original.