48TALK Episode 161: Shiraishi Mai Graduation, STU48 Mubo na Yume wa Sameru Kotoga nai MV, Kouhaku, CHEKI-Bay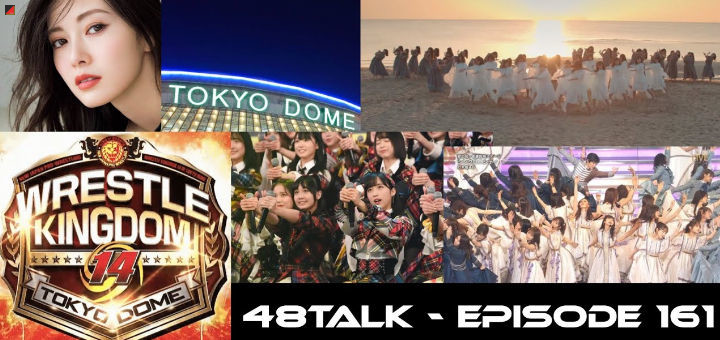 The crew of 48Talk will also discuss events from the 48 universe again in 2020. This time:
– AKB48's World Senbatsu appearance at the Kouhaku.
– STU48 4th single.
– SKE48 26th single.
– Nogizaka46 Shiraishi May Graduation
– BNK48: Problems with the upcoming General Election.
– Derek: His Undergroud-Idol documentation and his new website.
– Robin and DX talk about wrestling.
– and much more.