Video of "Only Today" by AKB48 Team TP revealed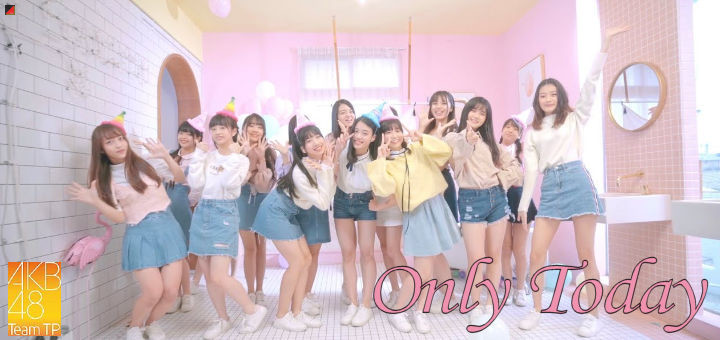 The Taiwanese overseas group AKB48 Team TP of the AKB48 Group revealed the music video for the B-side "Only Today" of the third single "Yuuhi wo Miteiru ka?" on YouTube on 18 January 2020. The single was released on 25 December 2019.
Only Today
Yuuhi wo Miteiru ka?
Cover: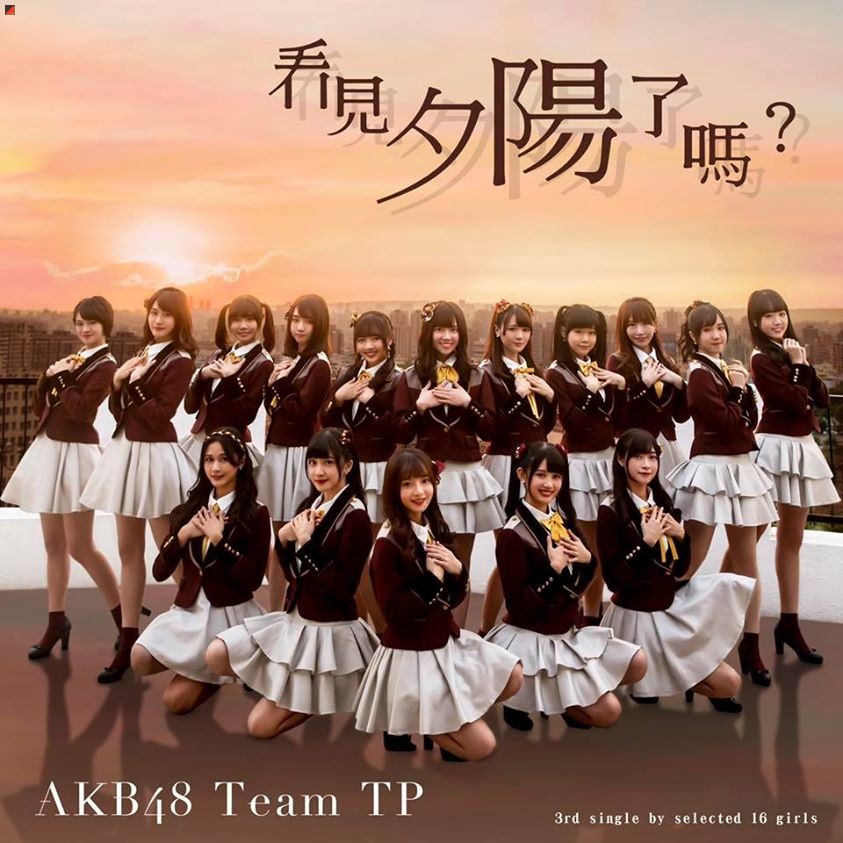 Tracklist:
CD
M1: Yuuhi wo Miteiru ka?
M2: Only Today
M3: Heart Gata Virus
DVD:
Yuuhi wo Miteiru ka? – Music Video