Tokyo Dome City Hall 2020: The most popular NMB48 costume is … HA!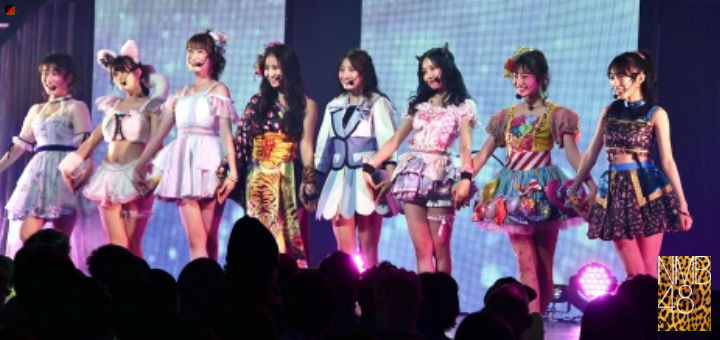 The Japanese Idol Group announced the result of the NMB48 Costume Sousenkyo on 19 January 2020 at their "NMB48 Senbatsu Member Concert @ Tokyo Dome City Hall" during the AKB48 concert week. The fans voted the costume for the song "HA!" on the first place.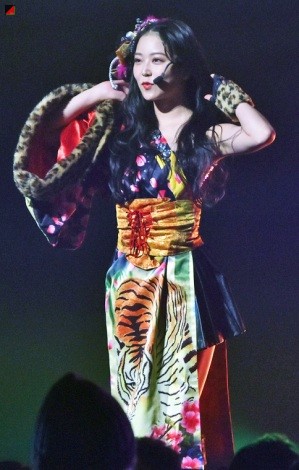 HA!
Koko ni datte tenshi wa iru
Zipper
Warukii
Mousou Girlfriend
Kitagawa Kenji
Boku Datte naichau yo
Penlight Isho
Rashikunai
Takane no Ringo
Amagami Hime
Aoi tsuki ga miteru kara
O NEW no Uwabaki
Kyusen Kyotei
Yokubomono
Boku wa Inai
Yume wa Nigenai & Sasasa Saikoo!