48TALK Episode 162: AKB48 57th Single Senbatsu, Request Hour, BNK48 Dode Di Dong MV, JKT48 Rapsodi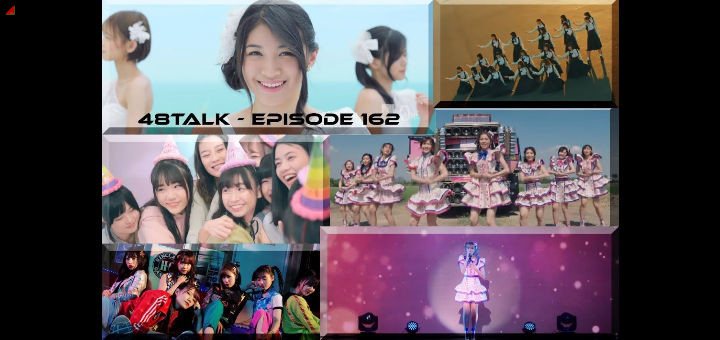 The crew of 48Talk will again discuss events from the 48 universe in 2020. This time:
– AKB48 Group Request Hour.
– AKB48 57th Single Senbatsu announced.
– AKS change the name to "Vernalossom".
– Hirate Yurina (Techi) leaves Keyakizaka46.
– Dode Di Dong single by BNK48.
– Rapsodi-Single from JKT48.
– AKB48 members get their own YouTube channels?
– and much more.