AKB48 Team TP announces names of the new Units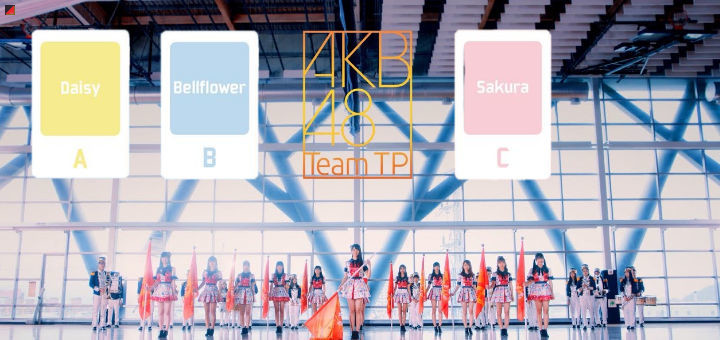 The overseas group of the AKB48 Group, AKB48 Team TP, has announced the result of the fan survey. The three new units of Team TP with their colors were announced on 31 January 2020 via the Team TP Facebook page.
Unit A is Daisy, the color is light yellow.
Unit B is called Bellflower, the color is pigeon blue.
Unit C is called Sakura: The colour is pink.
AKB48 Team TP will also give a concert with the three new groups in March.