48TALK Episode 163: Many MV's including CGM48, Matsui Jurina Graduation, BNK48 Sousenkyo Posters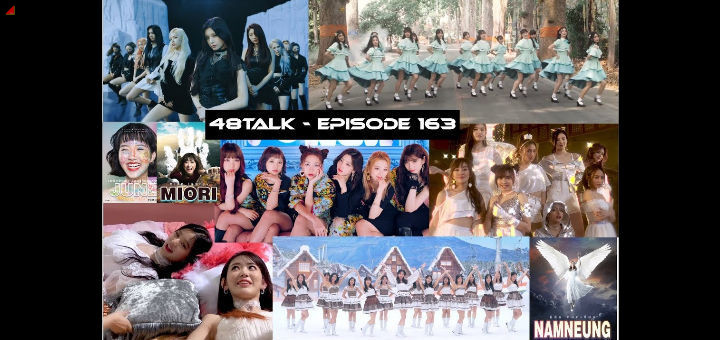 The crew of 48Talk will again discuss events from the 48 universe in 2020. This time:
– Derek refers to his opinion of JKT48 Rapsodi from last week
– JKT48 " Sweet and Bitter" B-side MV
– Hinatazaka 46's "Sonna Koto Nai Yo" single MV
– Rocket Punch
– CGM48 "Chiang Mai 106" Single MV
– High Tension Preview
– Everglow
– i Z*one
– SKE48 Ace and AKB48 Group Queen Matsui Jurina announces her graduation
– Tani Marika DVD!
– BNK48 (+CGM48) posters for the 2nd General Election
– AKB48 members and their YouTube channels.
– and much more.