Seed & Flower allows Iguchi Mao to leave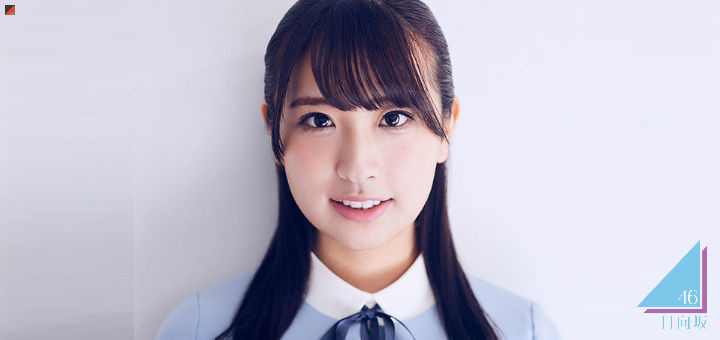 The management of the Japanese idol group Hinatazaka46, Seed & Flower LLC, buckled before the so-called Anties and Shukan Bunshun and accepted the graduation of Hinatazaka46 Variety Queen Iguchi Mao on 12 February 2020. Iguchi Mao has announced her graduation from Hinatazaka46 on the homepage of Hinatazaka46. Iguchi Mao apologized for her behavior and announced that she will retire from show business.
Shukan Bunshun had published pictures of Iguchi Mao accompanied by a man in September and in January they released more pictures.