"Eizouken" gets Live Action TV Drama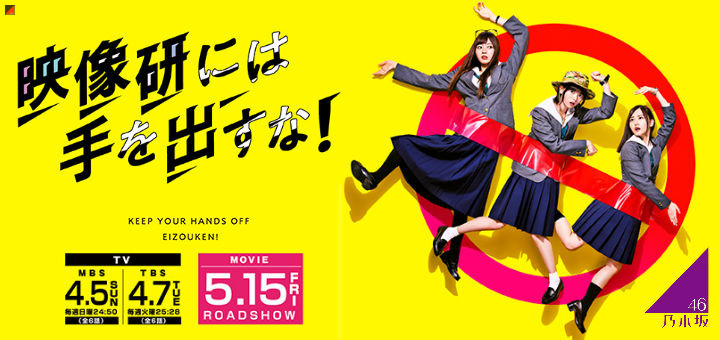 The work for the live action movie adaptation of the successful manga by Oowara Sumito "Eizouken ni wa Te o Dasu na! (English title: Keep Your Hands Off Eizouken!) have a pleasant side effect. Parallel to the movie, a six-part TV drama is now also being produced. The three Nogizaka46 members Saito Asuka, Yamashita Mizuki and Umezawa Minami will again play the leading roles in the TV drama. The TV Drama will be broadcast on MBS and TBS in early April and the movie will be released in Japanese cinemas on 15 May 2020.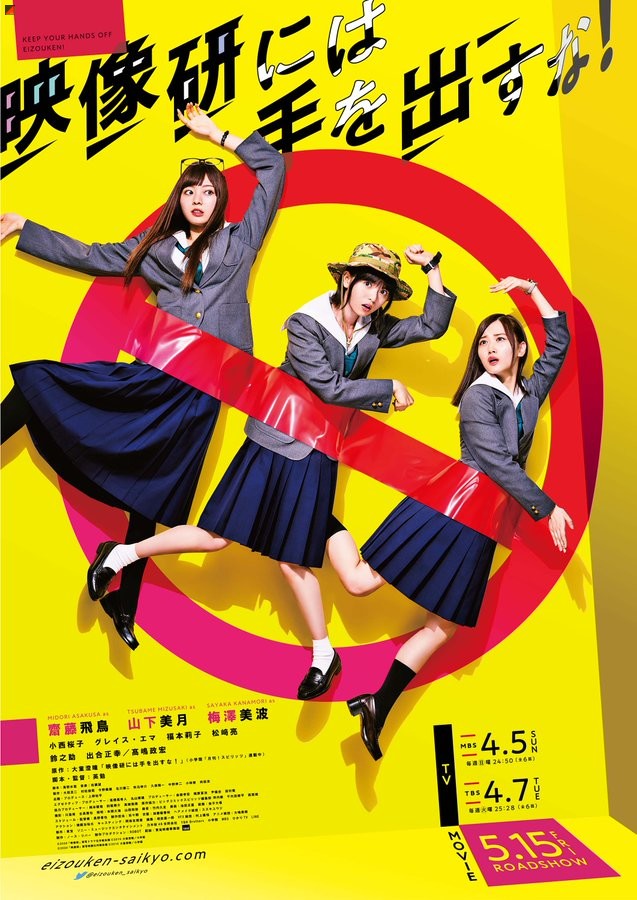 Midori ( Saito Asuka), Tsubame (Yamashita Mizuki) and Sayaka (Umezawa Minami) are an energetic trio of high school girls who meet at Eizouken (video club) to realize their anime dreams. Midori is too nervous to shoot an anime alone. She meets Tsubame, who seems to be a wealthy girl with ambitions to become an animator. Midori's best friend Sayaka has the financial talent to make the project a success and joins the couple.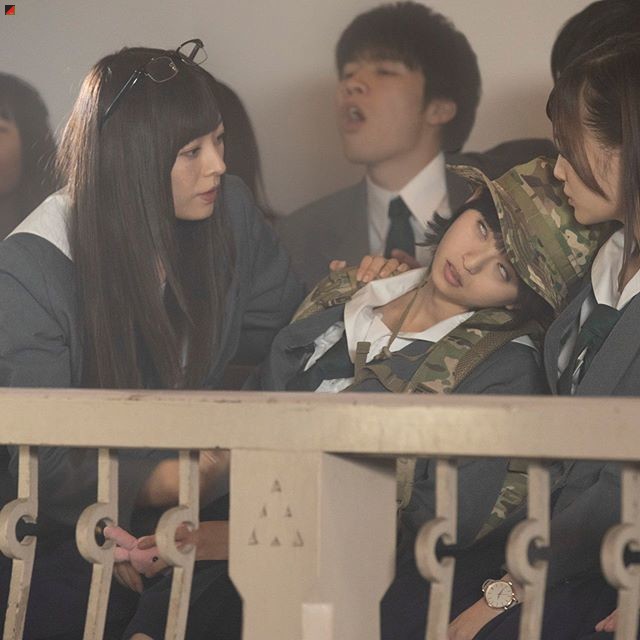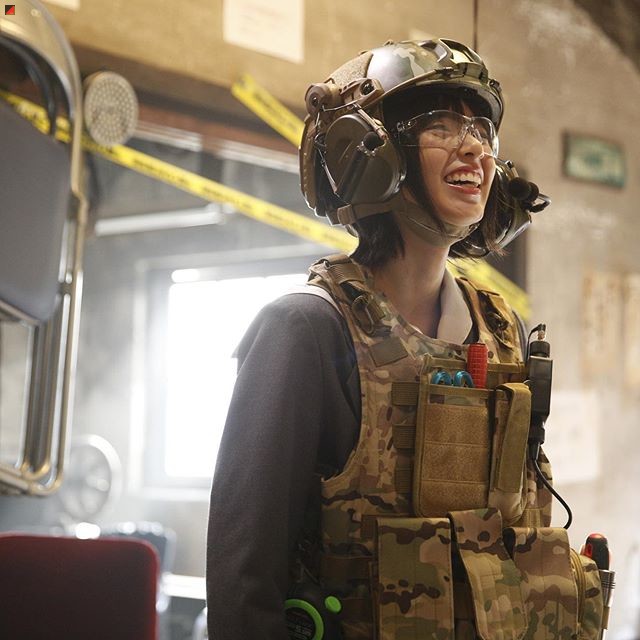 おはようございます。朝から重大発表です。

映画映像研、公開日が5/15(金)に決定ッッ!!

さらに、映画に先駆けて4月から「 T V ド ラ マ 」も始まります!!

イカした第1弾ビジュアルもお披露目となりました。
ぜひよろしくお願いします!!!!#映像研#齋藤飛鳥#山下美月#梅澤美波#乃木坂46 pic.twitter.com/ljK0bAYYCy

— 映画&ドラマ『映像研には手を出すな!』公式 (@eizouken_saikyo) February 18, 2020