Sato Nanami appears in the stage play "PARADE"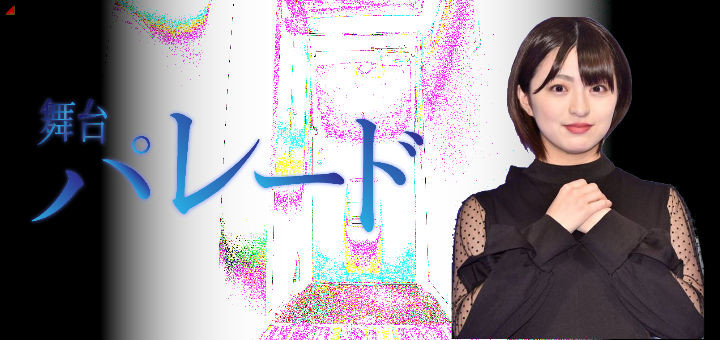 EX-AKB48 Team 8 member Sato Nanami returns to show business and will play in the theater adaptation of the award-winning novel "PARADE" by Yoshida Shuichi.
Sato Nanami plays the unemployed Okochi Kotomi, who waits day in, day out for a phone call from her friend, a popular actor. She lives together with 3 teenagers in a two-room apartment in Tokyo. The stage play will run from 15 to 20 April 2020 at CBGK.
舞台『パレード』 
2020年4月15日(水)~4月20日(月)

大垣内琴美役として出演させていただきます。卒業してから初の舞台とても緊張しますが頑張りたいと思います。

2月22日より先行開始です。

よろしくお願いします?‍♂️https://t.co/23dsn27k0zhttps://t.co/BgMNn7crUZ

— 佐藤七海 (@Nanami0119Love8) February 19, 2020