AKB48 Team TP starts own Band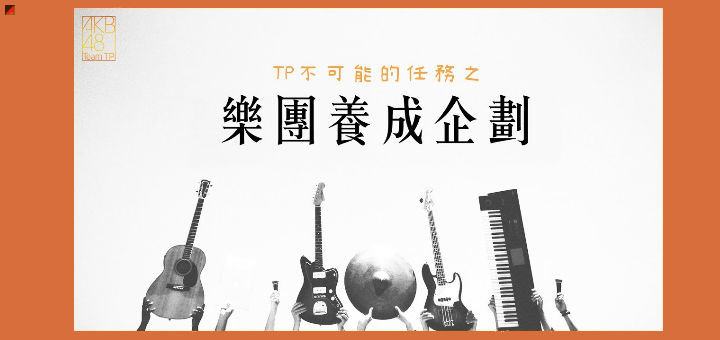 The overseas group of the AKB48 Group, AKB48 Team TP, has announced a new project "TP Mission Impossible – Forming Band Project" for the year 2020 and wants to start their own band. The Team TP Band will make its debut on YouTube on 5 May 2020.
The Japanese idol group AKB48 has also formed a band for the single "GIVE ME FIVE!" in 2012.