Sakai Mei plays in the stage play "WELL"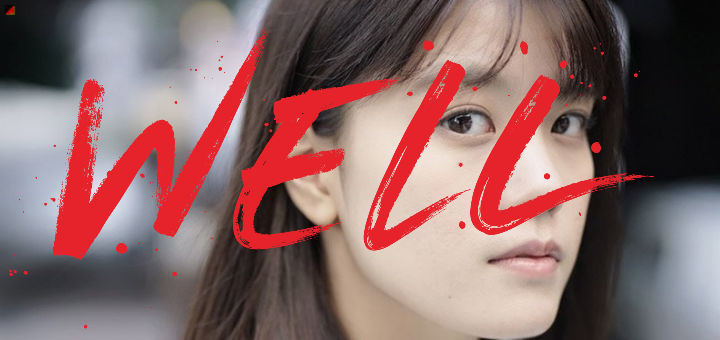 The stage play "WELL – Scenery seen from the bottom of the well" by director Oyamoto Takaya has announced its cast list and EX-SKE48 member Sakai Mei will play in the drama. The drama will be performed at the Shinjukumura Performing Theater from 30 June to 5 July 2020.
An underground idol and a security guard. Two people terribly in love with each other, go to the extreme, death. Like Romeo and Juliet.
お知らせです
こちらの舞台に出演させて頂くことになりました

舞台は約1年ぶりです
久しぶりに皆様の前でお芝居できる事が今から楽しみです?
舞台WELL よろしくお願いしますhttps://t.co/cRUs9otOzR pic.twitter.com/0LSjbc5eME

— 酒井萌衣 (@mei__sakai) March 18, 2020