NMB48 23. Single comes with W-Center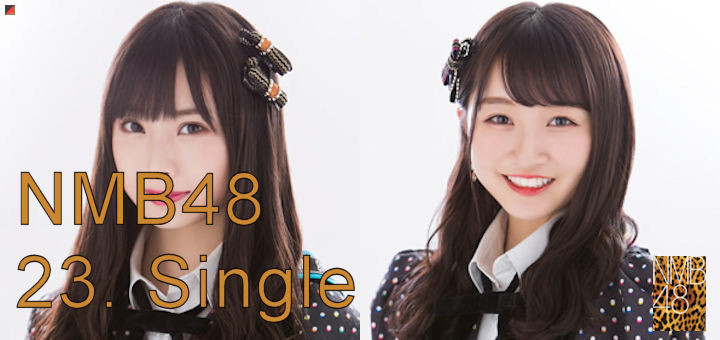 The Japanese idol group NMB48 has announced its 23rd single for mid-May via NMB48 News. Double centers of the single are Umeyama Cocona and Yamamoto Ayaka. The single will be released on 13 May 2020.
Senbatsu:
Umeyama Cocona (c), Kato Yuuka, Kawakami Chihiro, Kojima Karin, Sadano Haruka, Shibuya Nagisa, Jonishi Rei, Shiroma Miru, Shinzawa Nao, Hara Karen, Minami Haasa, Murase Sae, Yasuda Momone, Yamamoto Ayaka (c), Yokono Sumire, Yoshida Akari.
/
?NMB48 23rdシングル?
『タイトル未定』
 2020年5月13日(水)発売決定!!
\

今作は #梅山恋和 と #山本彩加 の #梅山本 がWセンターを務めます?

さらに #貞野遥香 #新澤菜央 #原かれん #横野すみれ の4人が初選抜と新たな顔ぶれ?
お楽しみに?https://t.co/LuM3hUsNtj https://t.co/UmqaCIPLnm

— NMB48 Official (@nmb48_official) March 29, 2020