Slope Podcast S2 Ep15 – When is Keyakizaka46 Going To Release A New Song?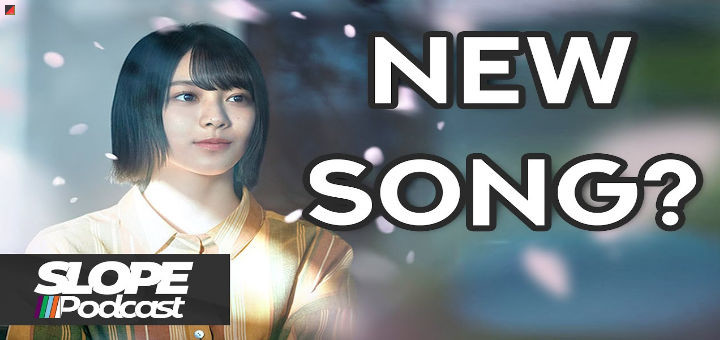 The members of the SLOPE podcast will again discuss news from the four groups, Nogizaka46, Keyakizaka46, Hinatazaka46 and Yoshimotozaka46.
This week they are wondering what the best Keyakizaka46 song could sound like and what Japanese fans would think if they sang their Wota songs in English.
– Reference to the Wotas songs
– New Keyakizaka46 song in the making-of for the new Aeon Card commercial
– Nogi 4. Gen-Mobame starts
– Takayama Kazumi Instagram and Q Sama moderation announcement
– Sale of the photobook of Akimoto Manatsu
– Revenge: Mipan and Bemiho in "Are you smarter than a 5th grader"