The Shadow of the Mountains Returns into the Sunlight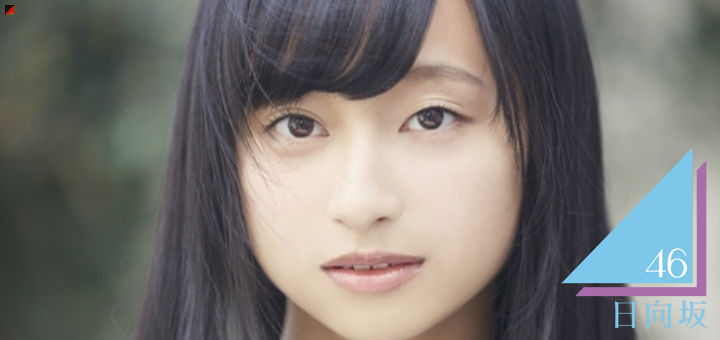 The Japanese idol group Hinatazaka46 has announced that its member Kageyama Yuka is returning to the group after a two-year break. Kageyama Yuka herself delivered the message to fans in a blog post. She reported that after successfully completing high school, she failed the exam for the university she wanted to attend. She was faced with the question of what her future should look like, continue as a ronin or to return to the group. How do the fans and the members react? Encouraging words from fans and members made the decision to return to the group easier.
Kageyama Yuka took her break in August 2018 even before the release of the album " Hashiridasu Shunkan" by Hiragana Keyakizaka46 now Hinatazaka46.