Nogizaka46 releases "Sekaiju no Rinjin yo" Charity Single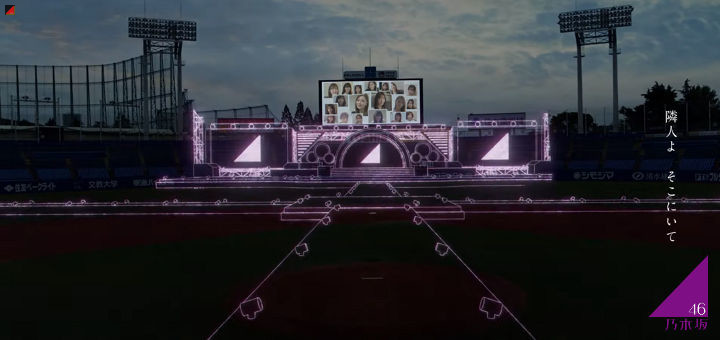 The Japanese idol group Nogizaka46 responds to requests from many fans and will release their song "Sekaiju no Rinjin yo" (Neighbours around the world) as a digital single. All revenues of this single will be donated to organizations which help to fight the Corona virus.
With "Sekaiju no Rinjin yo" (neighbours all over the world) Nogizaka46 thanks all people who fight against COVID-19. All active Nogizaka46 members and 11 former members (Ikoma Rina, Ichiki Rena, Ito Karin, Eto Misa, Saito Chiharu, Saito Yuuri, Sagara Iori, Sakurai Reika, Nishino Nanase, Noujo Ami, Wakatsuki Yumi) took part in the song and the video, which was recorded by the members in their home office. The video was published on YouTube.