Sayonara Keyakizaka46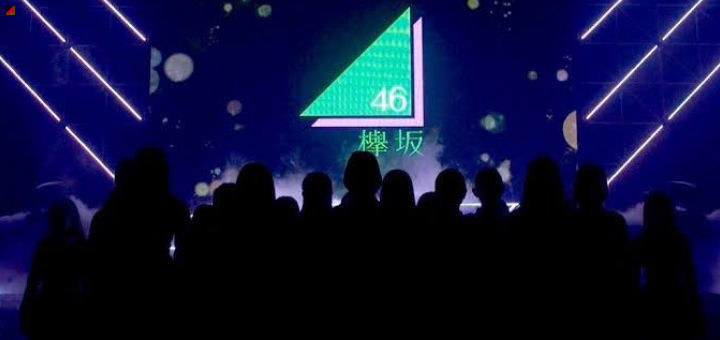 The Japanese idol group Keyakizaka46 gave their two-day graduation concert "Keyakizaka46 – THE LAST LIVE" on 12 and 13 October 2020. With this concert the last curtain closed for the group after almost five years.
Keyakizaka46 made their impressive debut in April 2016 with "Silent Majority" and presented themselves as an idol group with an innovative concept. They also showed this attitude at their graduation concert, which was given without a live audience due to the Corona crisis. For two days, the group presented an extraordinary performance with a stage set that made full use of the huge venue.The setlist of the concert performed a total of 33 songs with different light and water shows. The concert ended on the last day, as it started on the first day with the debut hit "Silent Majority". After a farewell speech by Keyakizaka46 Captain Sugai Yuuka and a long bow from the members, the names of all Keyakizaka46 members were shown, including all former members who have left the group since its formation, including the Hiragana group part, which started as Hinatazaka46 as a separate group in 2019. With this the story of Keyakizaka46 ended.
A total of 190,000 fans (an estimated 570,000 on-screen viewers) purchased tickets for the two days, 80,000 on the first day and 110,000 on the second day. Many fans were impressed by the graduation concert.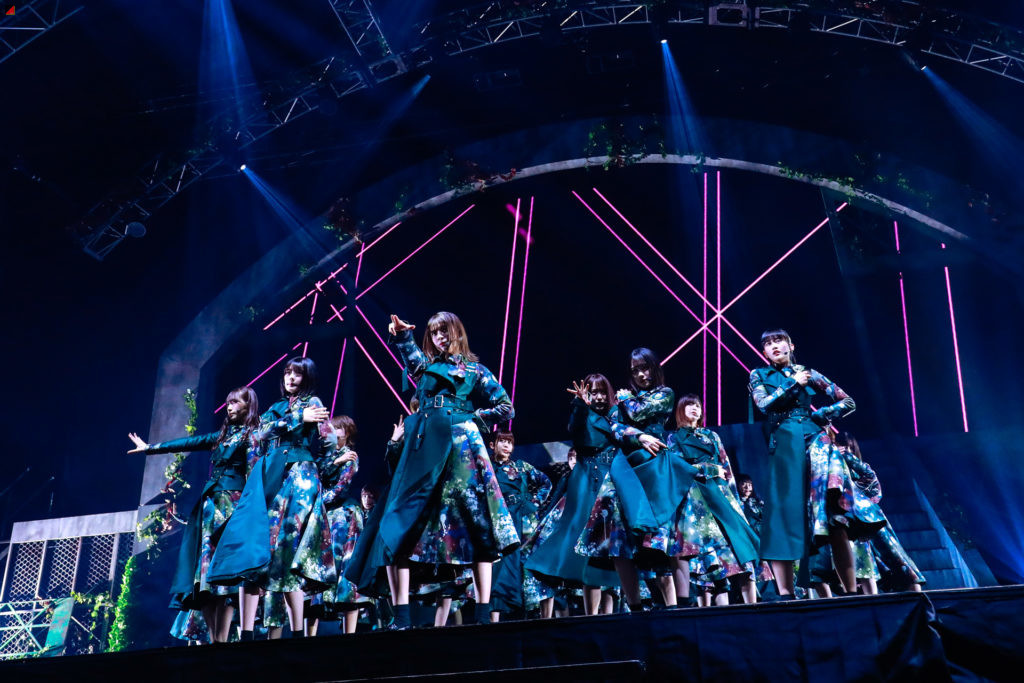 Setlist: