71st Kohaku Uta Gassen without AKB48 Group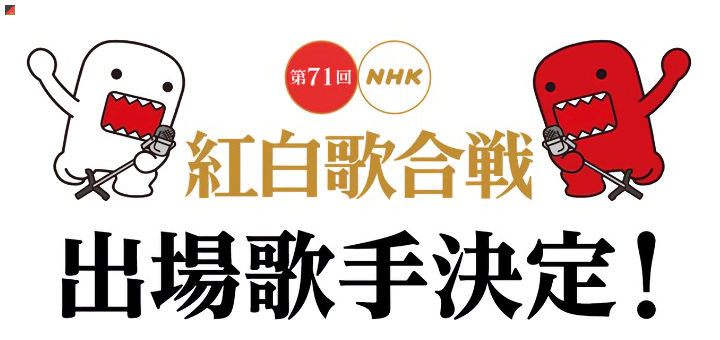 The Japanese television station NHK has announced the line-up of its 71st Kohaku Uta Gassen, which is broadcast annually on New Year's Eve. After the former AKB48 Management Vernalossum reorganized the groups of AKB48 Group into independent groups in April 2020, NHK did not include the Kanto Idol Group AKB48 for the 71st Kohaku, like SKE48, NMB48 etc. in the last years.
The Red Team (women) will be strengthened this year by the following idol groups: Nogizaka46, Hinatazaka46, Sakurazaka46 (formerly Keyakizaka46), Little Glee Monster and for the first time BABYMETAL.