Hori Miona announces Graduation in "Tsumetai mizu no naka"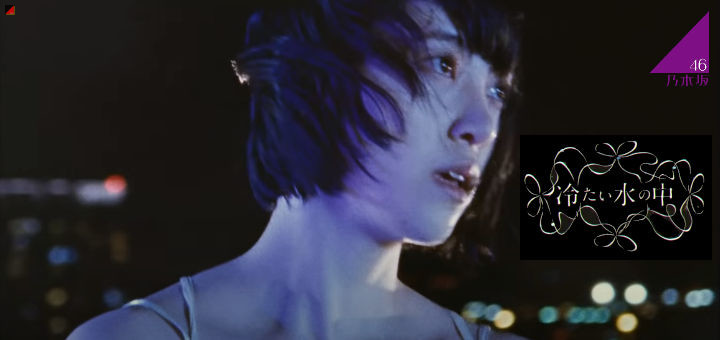 Nogizaka46 2nd generation member Hori Miona announced her graduation from the group in the music video "Tsumetai mizu no naka". The Japanese idol group Nogizaka46 has released the video of Hori Miona's graduation song from their upcoming 26th single "Boku Wa Boku O Suki Ni Naru" on the official YouTube channel. The single will be released on 27 January 2021.
Hori Miona will leave the group after the activities around the 26th single and concentrate on acting. Hori Miona is currently the only member of the 2nd generation of Nogizaka46, who was the center of a single – 7th single "Barette".
Tsumetai mizu no naka
CDJapan: