AKB48 (TEAM SH) CAFE&SHOP eröffnet im Januar 2021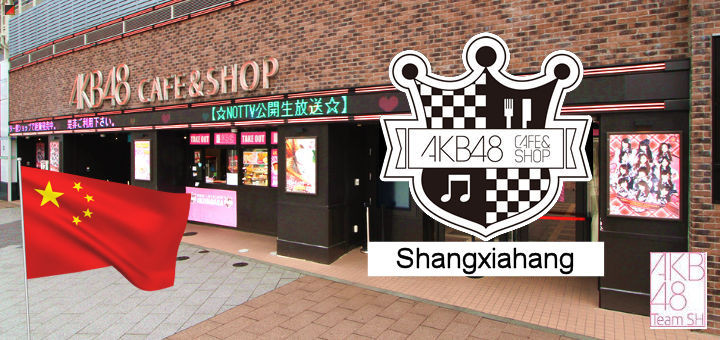 Fu Zhou City Construction, the urban development office of the Chinese city of Fuzhou, has announced that the first AKB48 CAFE & SHOP in mainland China will be opened in its new business park in the Shangxiahang district. A themed restaurant and store around AKB48 with corresponding fan activities is planned. The opening of the AKB48 CAFE&Shop will take place on 1 January 2021.
Since a corresponding AKB48 store is operated in Shanghai by the Chinese idol group SNH48, which is independent from AKB48, the Chinese group AKB48 Team SH will probably use the store for its activities. AKB48 Team SH is managed by Vernalossum (formerly AKS), which relinquished leadership of all Japanese AKB48 groups in April.