Kawaei Rina voice of "22" in "Soul"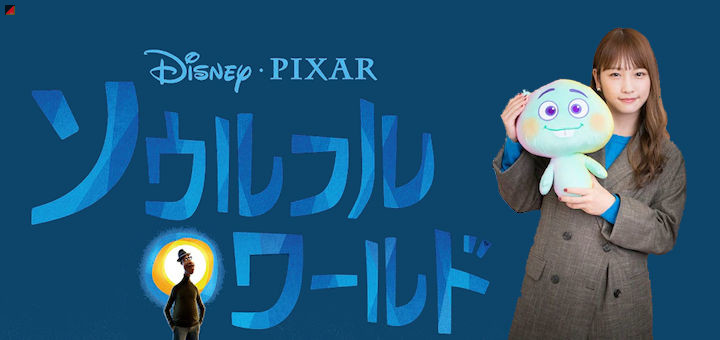 Pixar Animation Studios' new animated movie "Soul" has been released in Japanese theaters on 11 December 2020 under the title "Soulful World". EX-AKB48 member Kawaei Rina provides the voice of Soul "22".
Jazz musician Joe Garnder, voiced by Hamano Kenta, suffers a momentous accident on his way to an important gig where his soul is separated from his body. He meets the depressed soul 22, which has so far refused to take over a human body. Joe Garnder becomes 22's mentor and both return to Earth, only 22 finds itself in Joe Garnder's body and Joe Garnder in a cat. The race against time begins.