Tribute to Tsutsumi Kyohei with Ikuta Erika and Little Glee Monster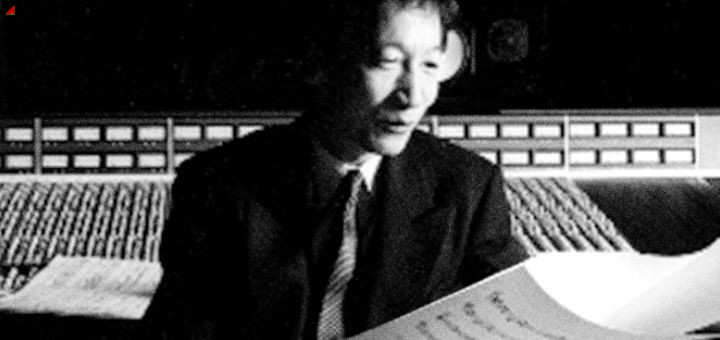 On 7 October 2020, Japan's most successful composer Tsutsumi Kyohei passed away at the age of 80 from aspiration pneumonia. Tsutsumi Kyohei was a hitmaker extraordinaire, composing and arranging numerous hits from the Japanese economic miracle days of the 1960s until old age. He debuted at the age of 26 and at 27 one of his songs was presented for the first time on NHK Kohaku Uta Gassen. From 1968 to 1989, he was in the Top 10, 16 times in the Top 3, of the most successful composers every year. He wrote his last song in May 2019 at the age of 78 for Tadokoro Azusa (Anata No Sabishisa Wa Ai, Neverland Album). He sold over 76 million records under his name and under pseudonyms. More than 500 of his songs made it to the Japanese charts including 39 Number 1 hits and over 300 Top 10 hits.
Under the direction of Takebe Satoshi, music producer, student and long-time companion of Tsutsumi Kyohei, a commemorative album "Tsutsumi Kyohei Song Book" will be released, in which top Japanese producers and artists who were influenced by the work of Tsutsumi Kyohei have re-recorded Tsutsumi Kyohei's most famous hits. In addition to LiSA "Ningyo", JUJU "Dramatic Rain" and many other well-known artists, Nogizaka46 voice talent Ikuta Erika "Sotsugyou" and Hasegawa Serina with Koga Karen from Little Glee Monster "Miserarete (Aegean Sea Theme)" will also be participating in the tribute to Tsutsumi Kyohei. The album will be released on 24 March 2021.
Natalie.mu
Tsutsumi Kyohei Song Book Homepage
Tsutsumi Kyohei Wikipedia
Sotsugyou
Miserarete (Aegean Sea Theme)
CDJapan: