Kosaka Nao & Yamazaki Ten Cover Girls of "BLT graduation 2021"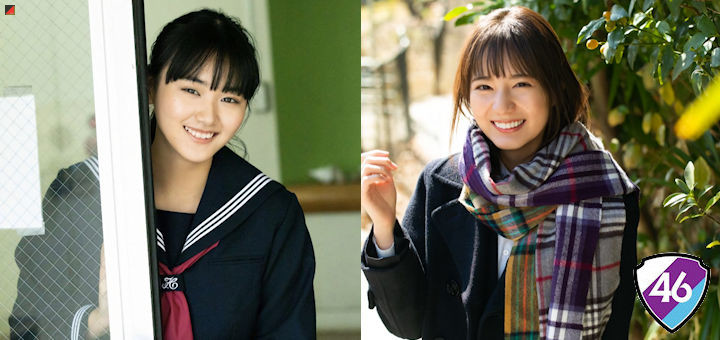 The Japanese school year is coming to an end and the graduations of the senior classes are approaching. Tokyo News Service will release its annual magazines "BLTgraduation2021 Chugaku Sotsugyou" (junior high school) and "BLT graduation2021 Koko Sotsugyo" (high school) on 3 March 2020. Interviews with photos of idols graduating this year, about their school life, wishes and dreams, define the magazines.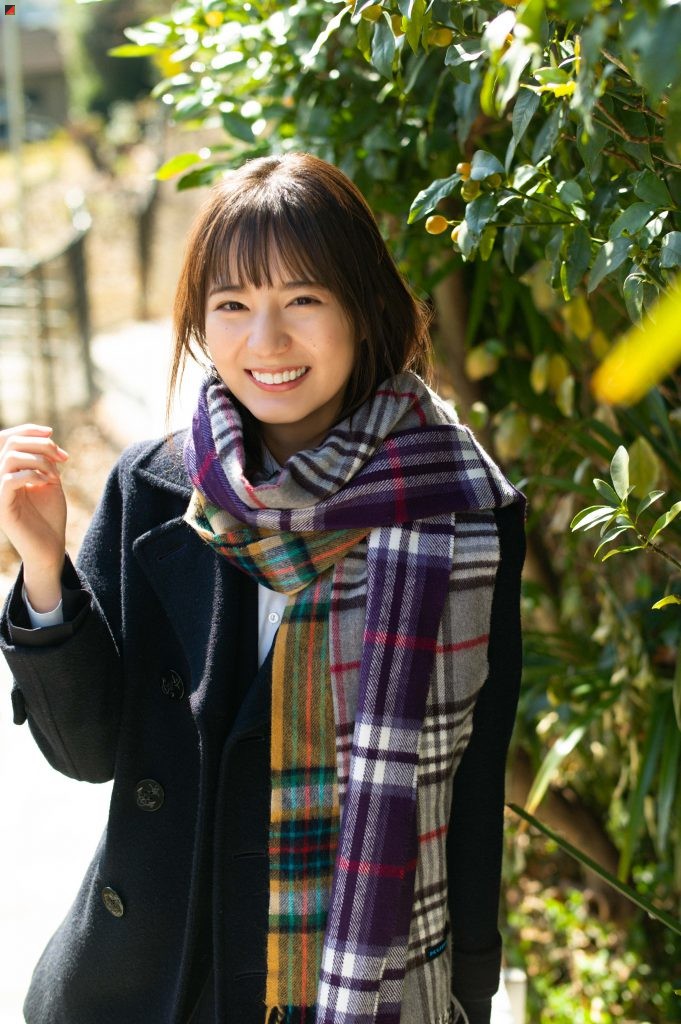 Hinatazaka46 member Kosaka Nao is the cover girl of "BLT graduation 2021 Koko Sotsugyo" with interviews with NMB48 member Yamamoto Ayaka, Nogizaka46 members Ito, Riria, Kakehashi Sayaka, Shibata Yuna, Yakubo Mio as well as Sakurasaka46 member Kosaka Marino.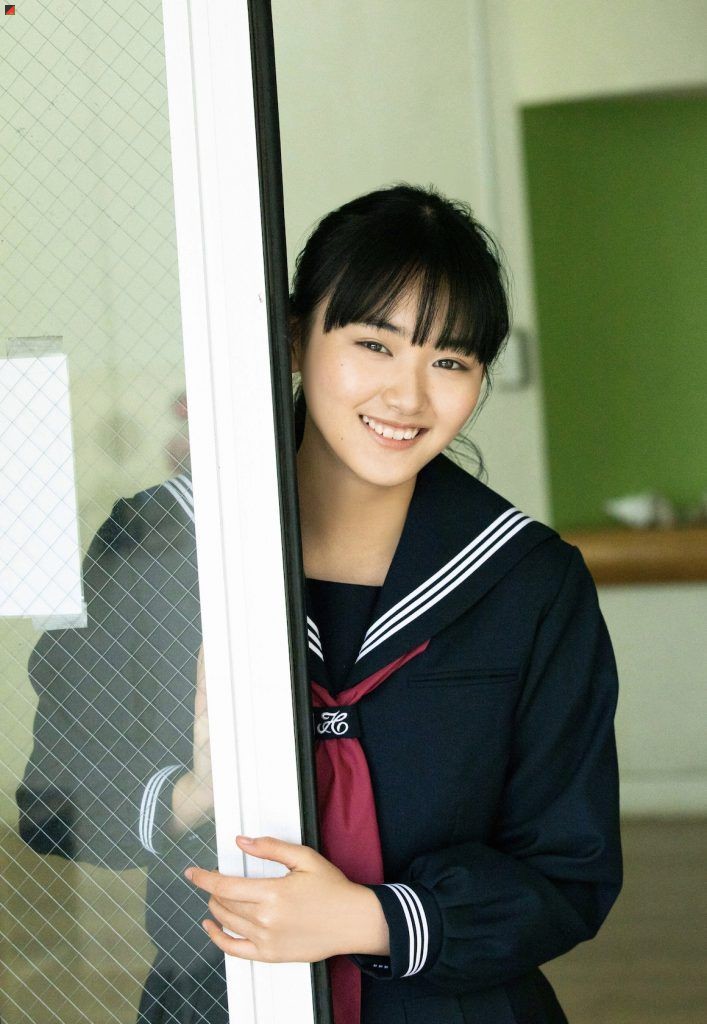 Sakurazaka Mitglied Yamazaki Ten ist das Cover Girl von "BLT graduation2021 Chugaku Sotsugyou" mit Interviews von Siotsuki Keito (NMB48), Okamura Homare und Yamazaki Mei (Morning Musume '21), Matsunaga Riai (Juice=Juice), Tanaka Anna und Komiyama Rina.