LGM celebrates Return of Serina with "REUNION"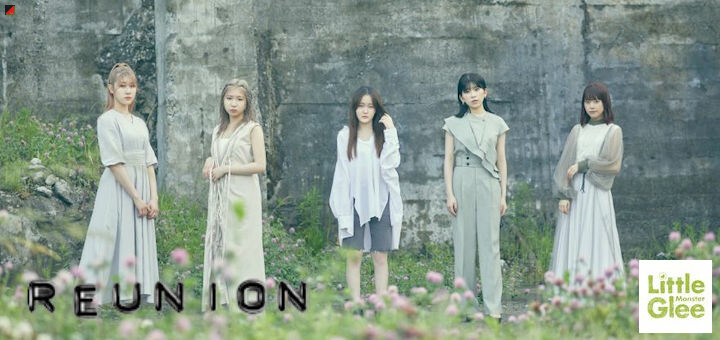 #リトグリ – Japanese group Little Glee Monster has announced the return of its member Hasegawa Serina. In collaboration with singer-songwriter Ibuki Takai, the group has produced the song "REUNION," which reflects each member's feelings of the separation and the reunion. The song will be released on 23 June 2021. Hasegawa Serina, who took an extended break in early December 2020 due to bipolar disorder and ADHD, will slowly start to resume her activities with the group. She will participate in the concert tour "Little Glee Monster Live Tour 2020 → 2021 >BRIGHT NEW WORLD<" but other appearances are not yet planned.
The group had released their incomplete song "Kimi to ire ba" as a digital single on 9 June 2021 and uploaded a video on YouTube. The song was recorded by the four LGM members Karen, MAYU, manaka, and Asahi after Serina had to take her break. The song was performed at the end of the Little Glee Monster Arena Tour 2021 "Dearest" at Saitama Super Arena by the four LGM members with the announcement that this song is not complete until all five members sing it.
Cover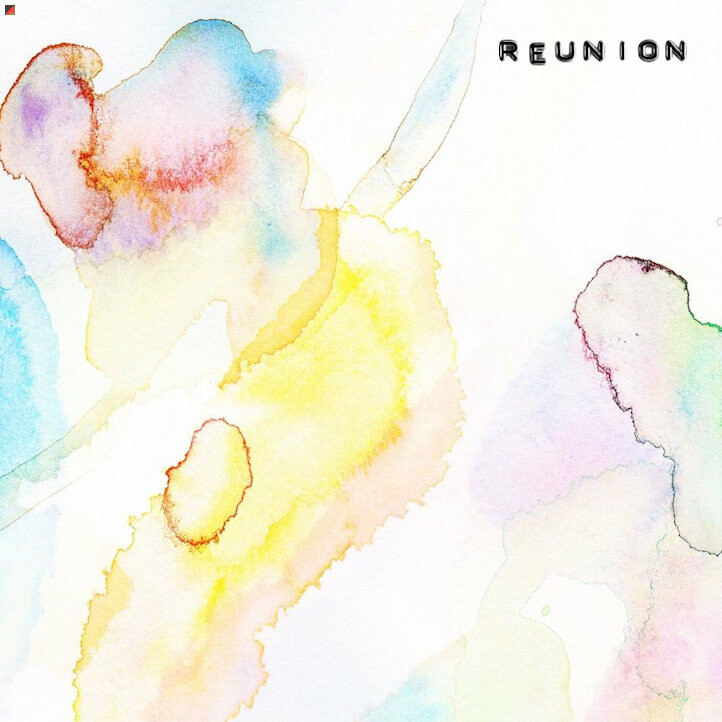 ★6月9日「君といれば」配信限定リリースhttps://t.co/oBH5wBPMKj

「君といれば」Music Videohttps://t.co/AnrnxTfU0G

★6月23日芹奈復帰作「REUNION」配信限定リリースhttps://t.co/MgrrtVr6OL#リトグリがいれば pic.twitter.com/ex12UBCdnV

— Little Glee Monster (@LittleGleeMonst) June 12, 2021
---
Kimi to ire ba
Cover: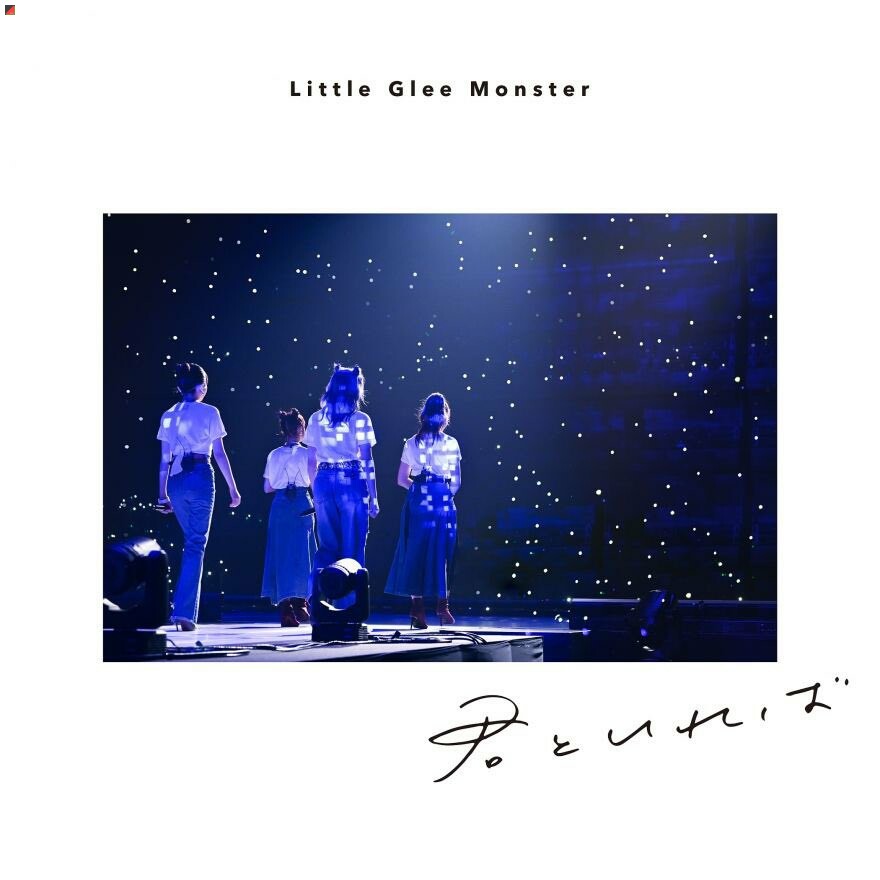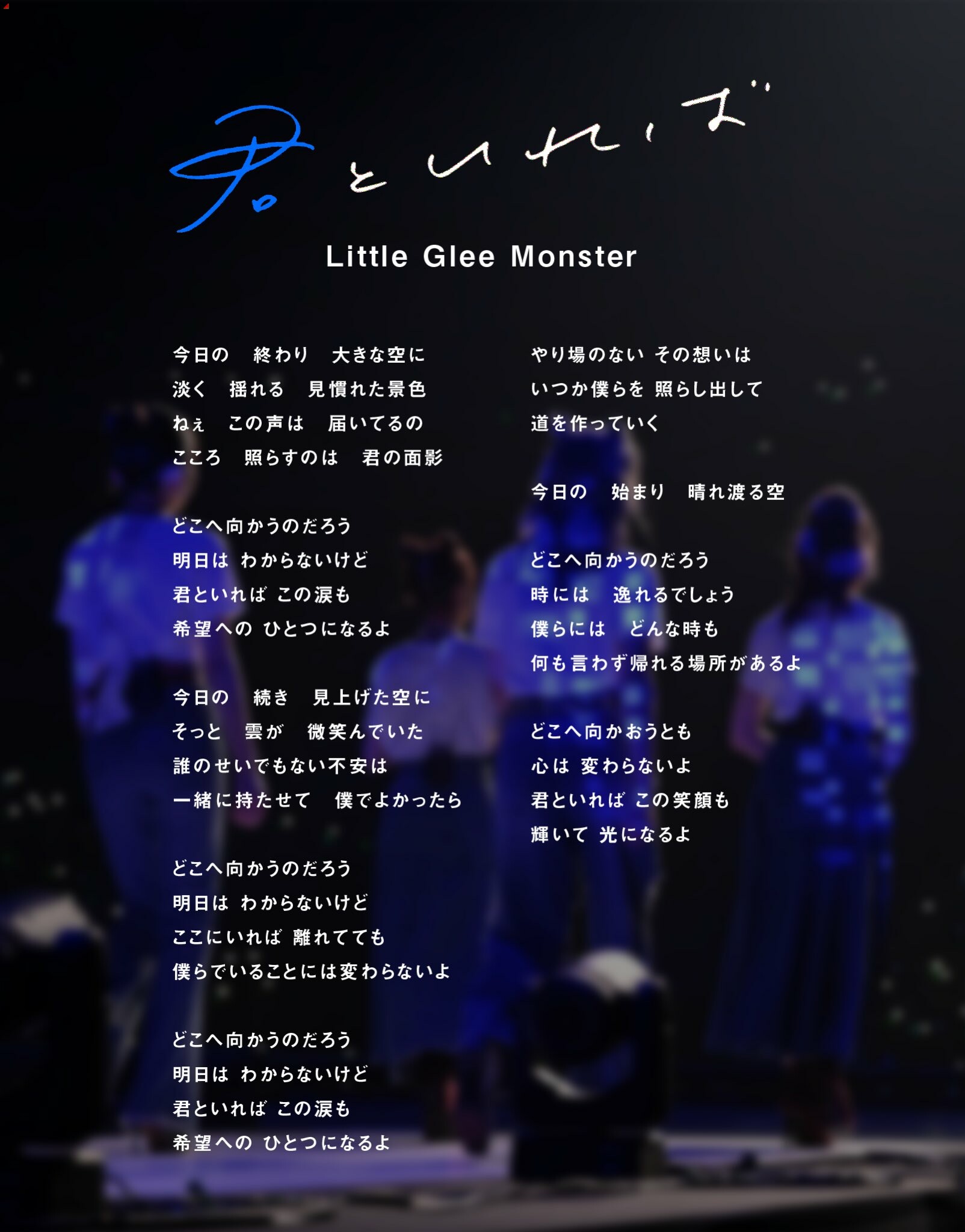 6月9日Little Glee Monster
「君といれば」配信リリースします🎧https://t.co/FsovqNwFtv pic.twitter.com/kqJA6Iiz8X

— Little Glee Monster (@LittleGleeMonst) June 1, 2021