The TV drama "KOEHARU!" by Hinatazaka46 is released as a DVD/Blu-ray Box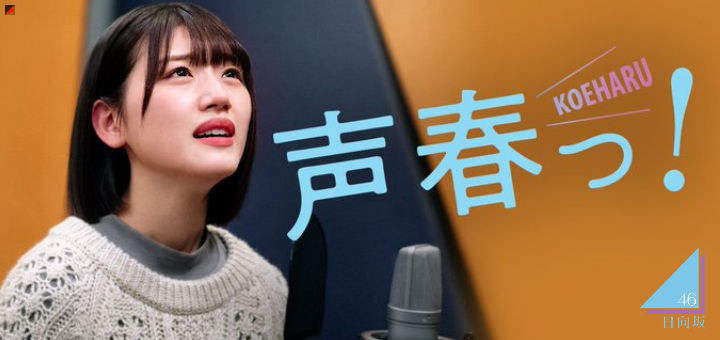 #日向坂46 – The Japanese idol group Hinatazaka46 has announced that their TV drama "KOEHARU!" will be released as a DVD/Blu-ray box set. In addition to the TV drama, the box contains previously unreleased scenes and a 50-page booklet. The box will be released on 15 September 2021.
The Japanese TV channel NipponTV has been airing the drama, which is set in a voice actor school, since late April along with Japanese streaming channel Hulu Japan. Hinatazaka members Sasaki Mirei as Hinowa Meiko and Nibu Akari as rival Tendou Mana, as well as supporting cast members Watanabe Miho, Kanemura Miku, Kawata Hina, Kamimura Hinano, Takamoto Ayaka and Matsuda Konoka starred in the drama. The screenplay was written by Yoshida Erika and directed by Shinjo Takehiko.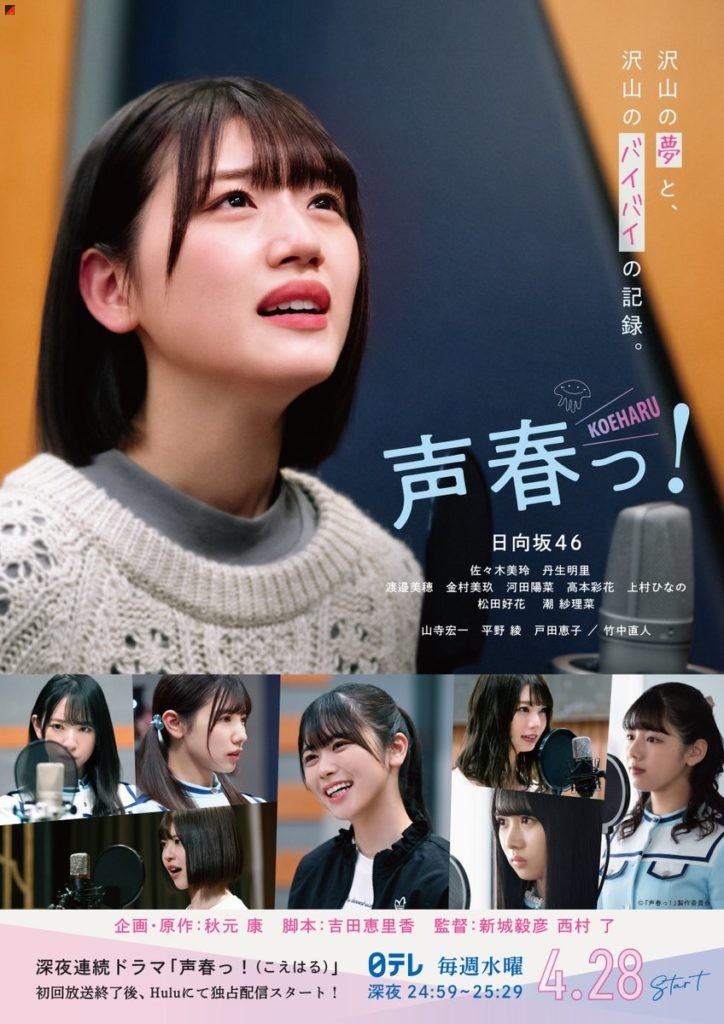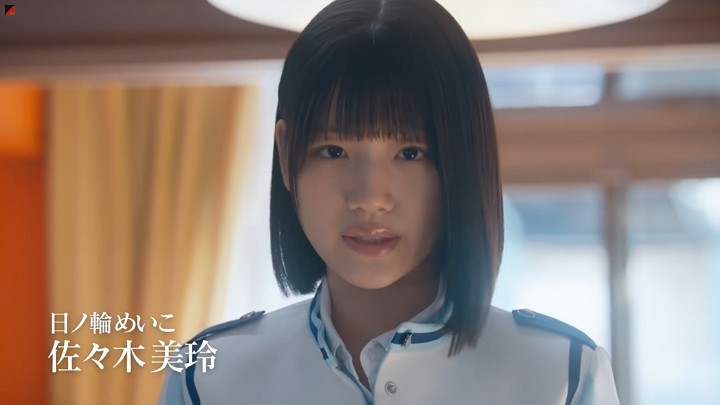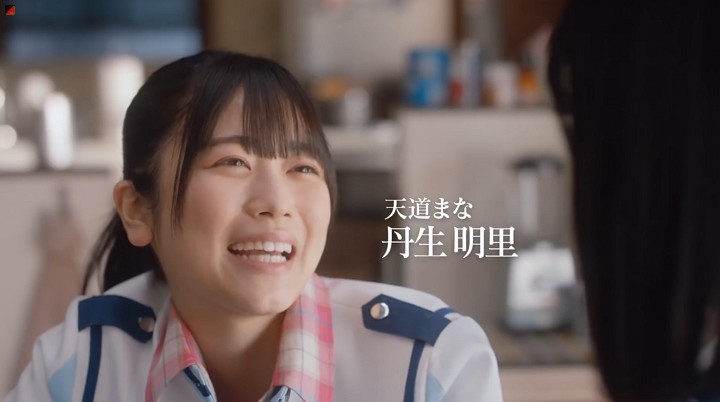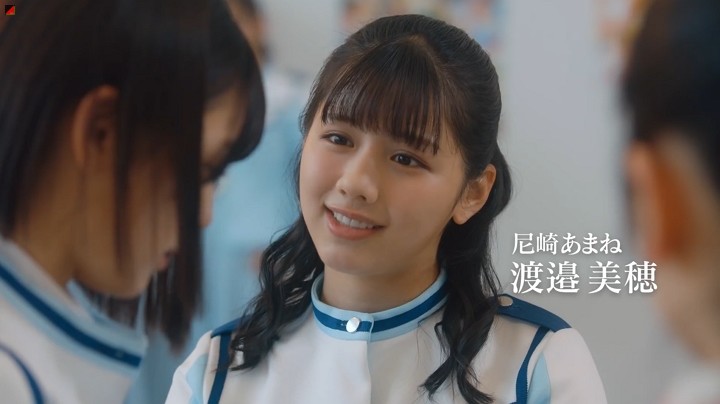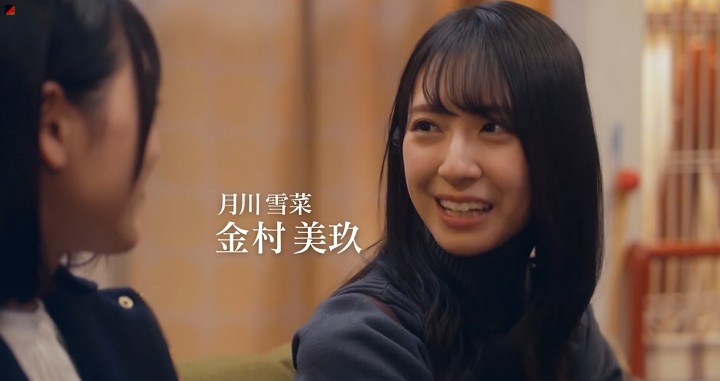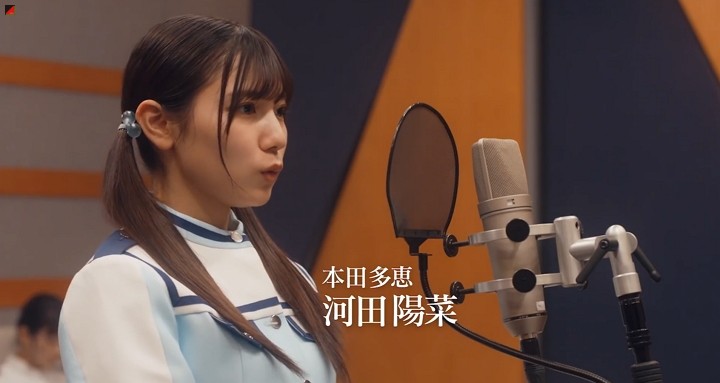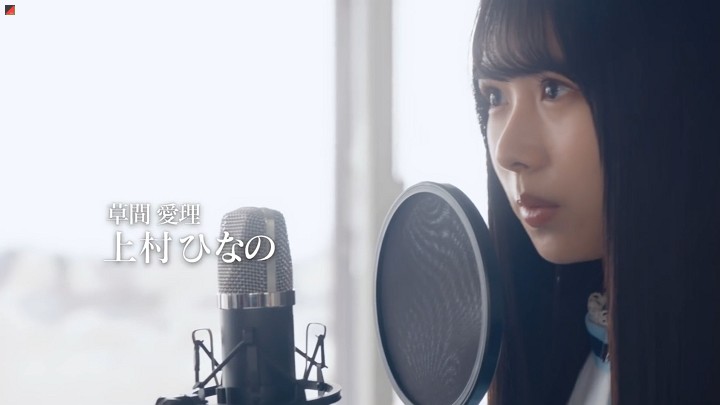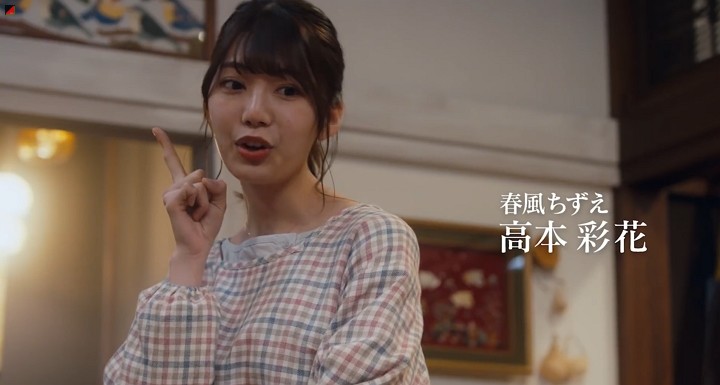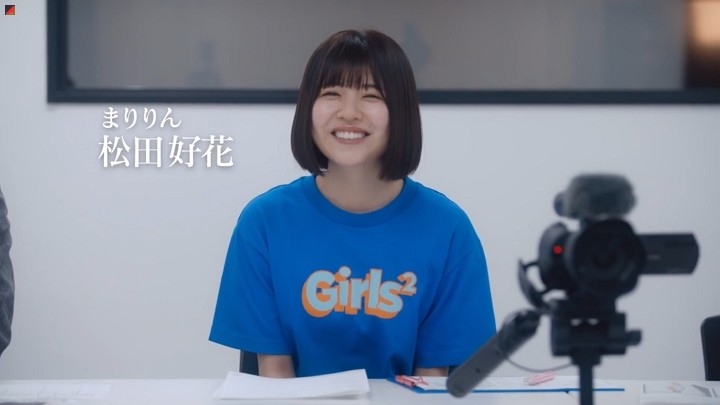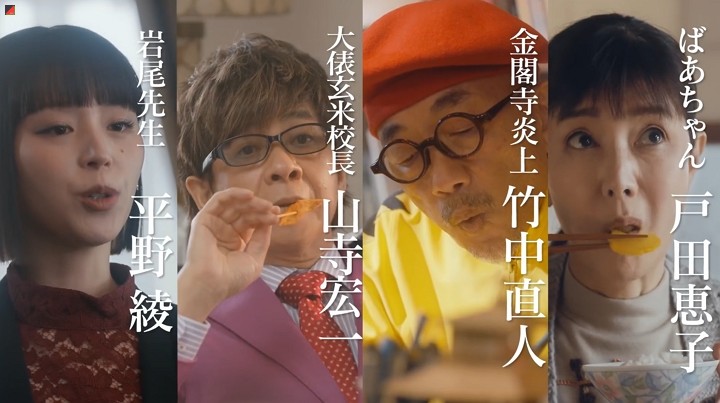 📣「#声春っ!」BD&DVD-BOX
2021年9/15(水)発売・予約受付開始❣

ドラマ本編のほか
メイキング映像など豪華特典を収録🌸
ハッピーオーラ満載のオフショットや
撮影に挑む真剣な姿も…
きらめき声優学園で過ごした
思い出をたっぷりお届けします🎁

詳細は公式HPをチェック☑https://t.co/jWoCjZJPws pic.twitter.com/ojUefDSCA4

— 【声春っ!公式】きらめき声優学園広報部 (@ntv_koeharu) June 23, 2021
CDJapan: