Iwasa Misaki's Twitter Account hacked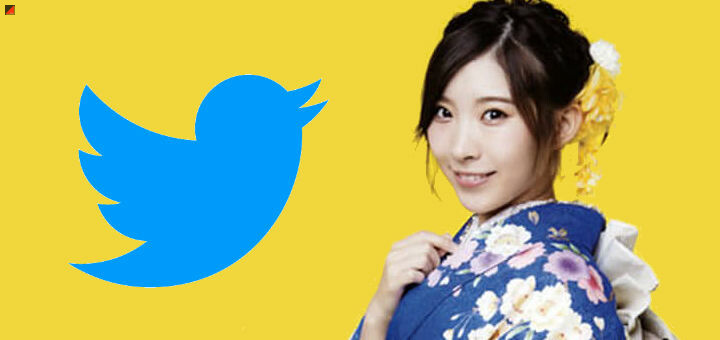 #岩佐美咲 – EX-AKB48 member and Eka singer Iwasa Misaki has announced that her previous official Twitter account (@wasaminnn) has been taken over by an unknown person and Twitter has not yet transferred access back to her. For now, she can be followed via a new Twitter account @misaki_channnn.
Note: Twitter offers third parties the possibility to report hacked accounts so that they can be returned to their real owners.
岩佐美咲です🥲本垢(@wasaminnn)が乗っ取られてしまい動かせない状態なので新しくアカウントを作りました🥲拡散して頂けると助かります🥲✨✨ pic.twitter.com/i63L4Ddyjy

— 岩佐美咲【公式】 (@misaki_channnn) July 12, 2021