Kitazawa Saki replaces Kubo Satone in "LOUDNESS"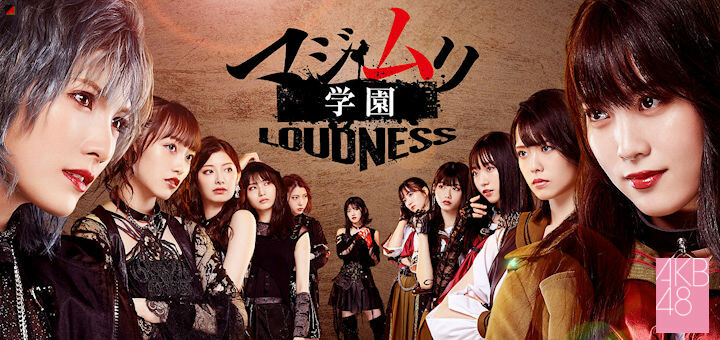 #AKB48, #マジムリ学園 – Japanese idol group AKB48 has announced a change in the cast of their stage play "Majimuri Gakuen – LOUDNESS". Because AKB48 Team B member Kubo Satone had contact with a person with the new delta variant of COVID-19, she was unable to participate in rehearsals for safety reasons. She therefore decided to hand over the role of "LIGHT" to AKB48 Team B member Kitazawa Saki. She has since tested negative. No other members are currently affected and regular tests will be conducted.
The stage play will be shown at the Shinagawa Prince Hotel Stellar Ball from 20 – 29 August 2021. The three main roles are played by Okada Nana as Nero, who competes against the Arashigaoka Student Council with leader Zero (Okabe Rin). Nero is assisted in this by King (Murayama Yuiri). The story takes place two years after the story of the last "Majimuri Gakuen" stage play and is presented as a combination of a play and a concert.
"Majimuri Gakuen – LOUDNESS" Homepage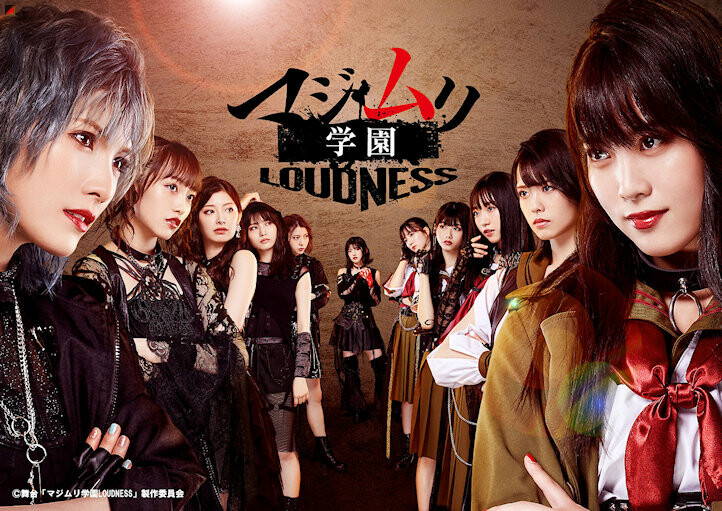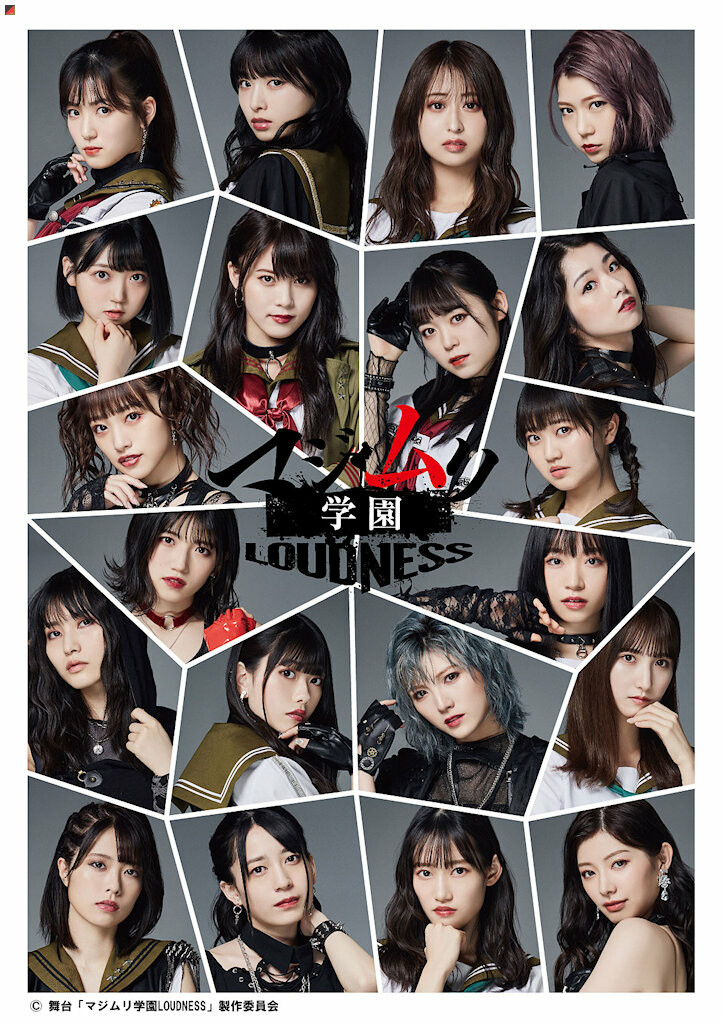 【お知らせ】
AKB48チームBメンバー久保怜音さんが、新型コロナウイルス感染症の濃厚接触者にあたる可能性があるため、稽古参加が難しく、出演を見合わせることとなりました。代わりにリヒト役をチームBメンバー北澤早紀さんが務めます。

詳細は公式HPをご確認ください。https://t.co/azRE8dL90n

— 舞台「マジムリ学園 -LOUDNESS-」【公式】 (@majimuri_rai) August 5, 2021