"Kimi to ire ba" is now Complete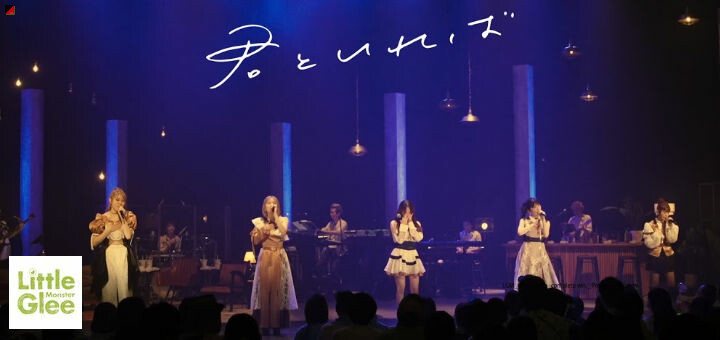 #リトグリ – Japanese group Little Glee Monster has had a half year full of turbulence. After LGM member Hasegawa Serina had to take a break due to health reasons in early December 2020, the four LGM members Karen, MAYU, manaka and Asahi had to complete the Little Glee Monster Arena Tour 2021 "Dearest" alone. They presented the incomplete version of the song "Kimi to ire ba" at the end of the tour in the Saitama Super Arena and announced the complete version for the return of Hasegawa Serina. As promised, the song has now been presented after Hasegawa Serina's return on the first day of the Aichi concert of the "Little Glee Monster Live Tour 2020→2021 >BRIGHT NEW WORLD<" as the first song. A video of the performance was released on YouTube.
Kimi to ire ba – complete ver.
Kimi to ire ba
Cover: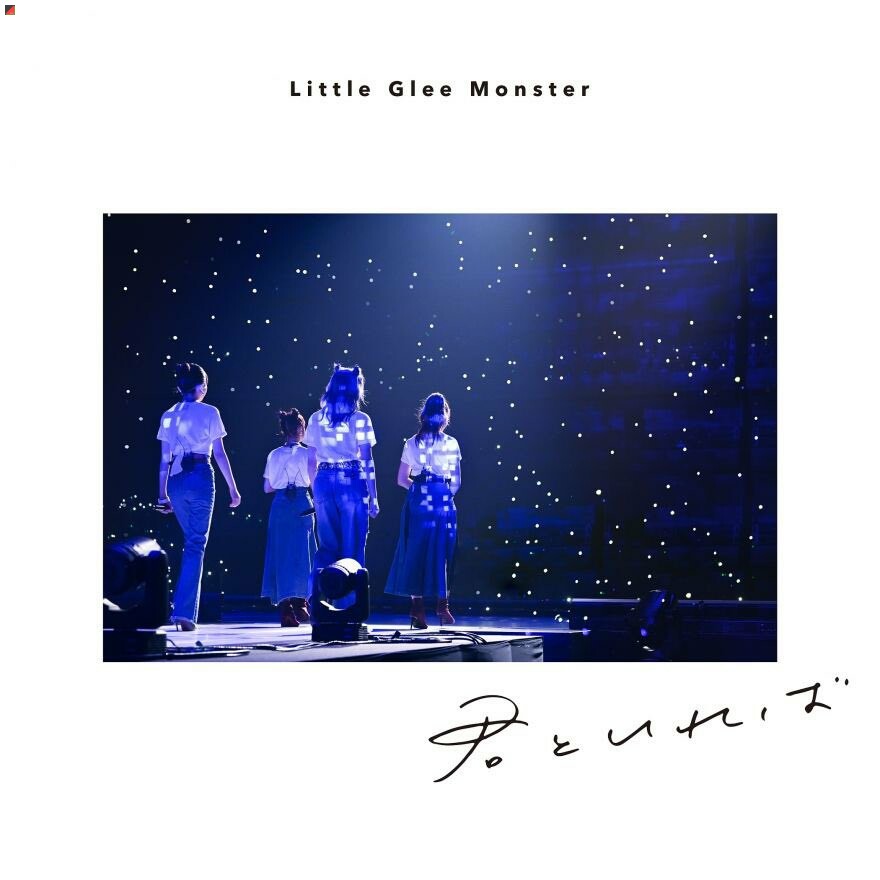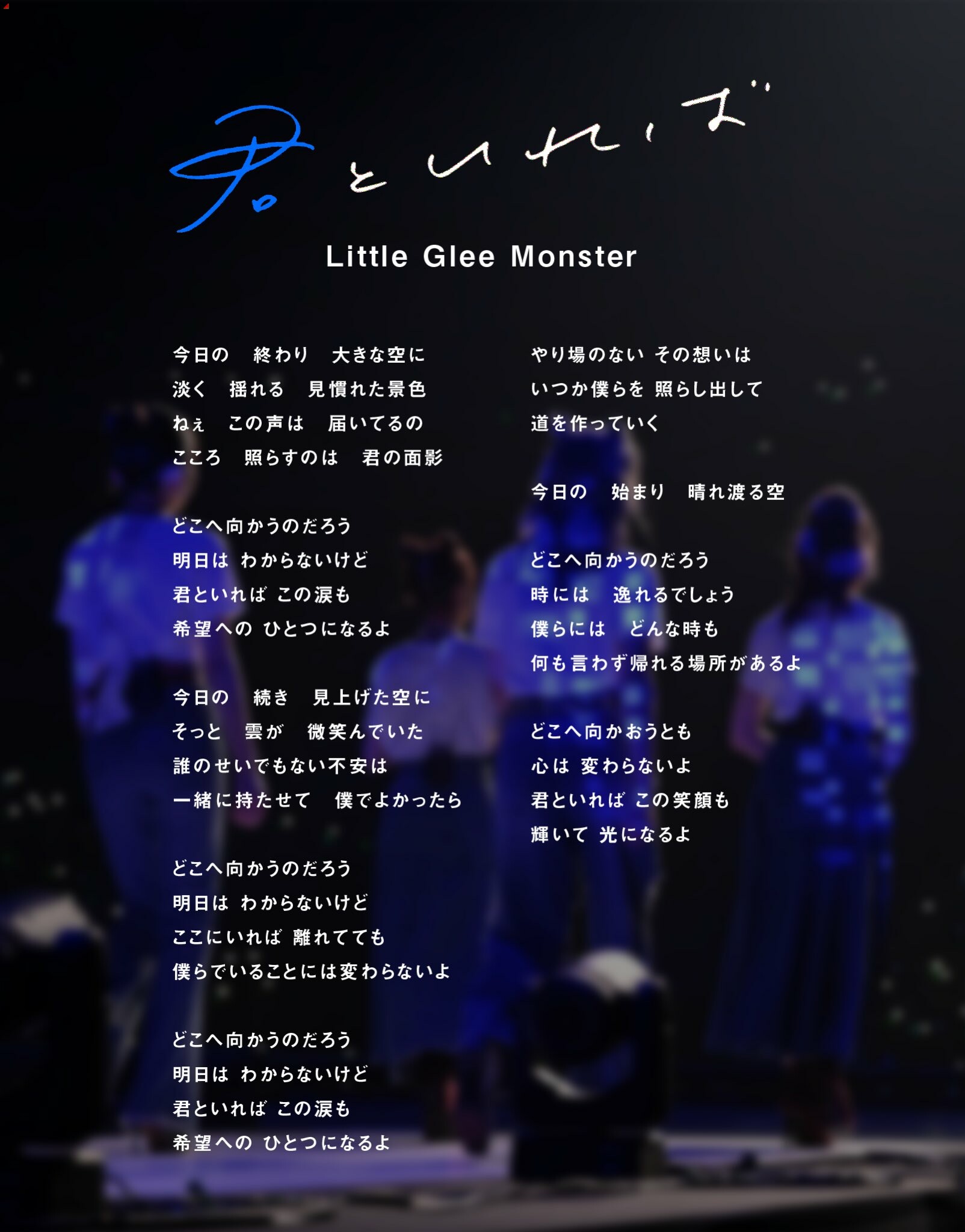 6月9日Little Glee Monster
「君といれば」配信リリースします🎧https://t.co/FsovqNwFtv pic.twitter.com/kqJA6Iiz8X

— Little Glee Monster (@LittleGleeMonst) June 1, 2021