28th Single from SKE48 tops ORICON Chart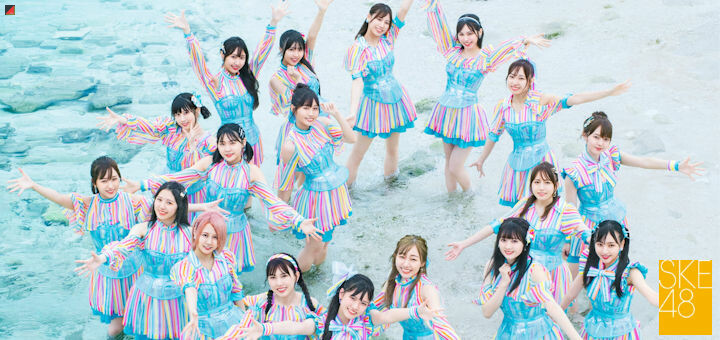 #SKE48 – Japanese idol group SKE48 released their 28th single "Ano Koro no Kimi wo Mitsuketa" on 1 September 2021. The single sold 178,048 copies on the first day and entered at 1st place in the ORICON Daily Single Chart.

Center of the first single after the departure of Matsui Jurina is SKE48 Kenkyuusei Hayashi Mirei, currently the youngest member of SKE48 at 12. The single will be released in three versions (Type-A, Type-B, Type-C) and a theatrical version. During a showroom LIVE stream, the senbatsu and details about the B-sides were revealed. In addition to the song "Ame Nochi Kisekiteki no Hare" from "Prima Stella" the new Teen Unit from the "The Future is in the Hand of Girls" election, a re-release of "Aozora Kataomoi" and the "Sekai no Yamachan Support Song" will be released.
Ano Koro no Kimi wo Mitsuketa
Aozora Kataomoi 2021
Sekai no Super Hero
Cover: (Limited / Regular)
Type A: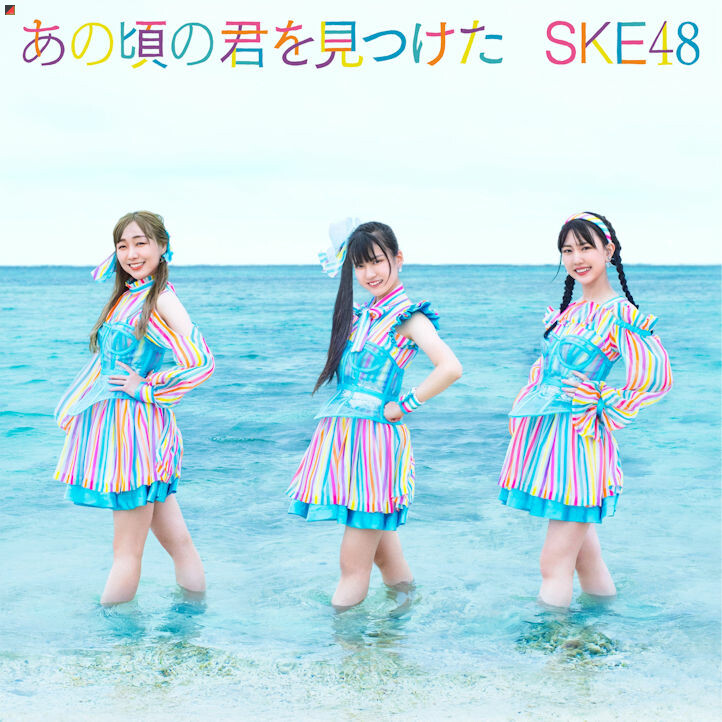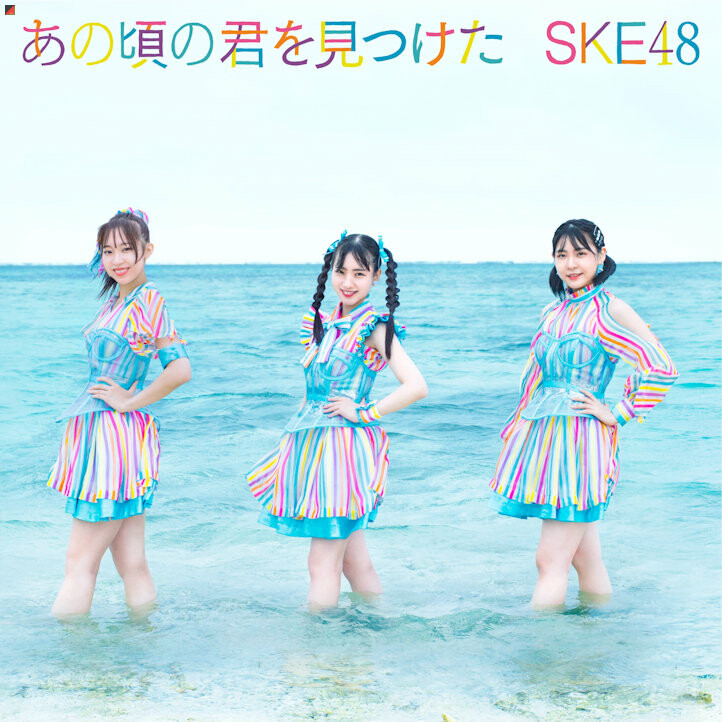 Type B: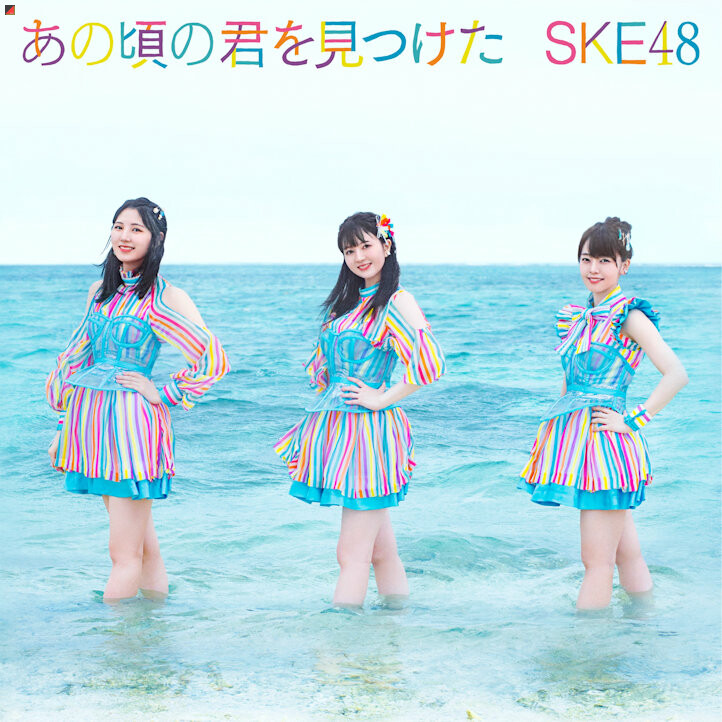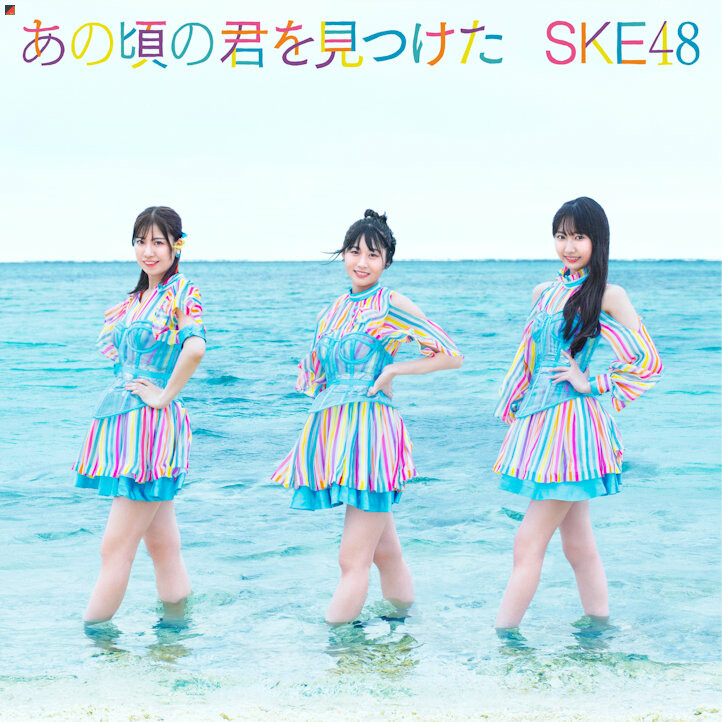 Type C: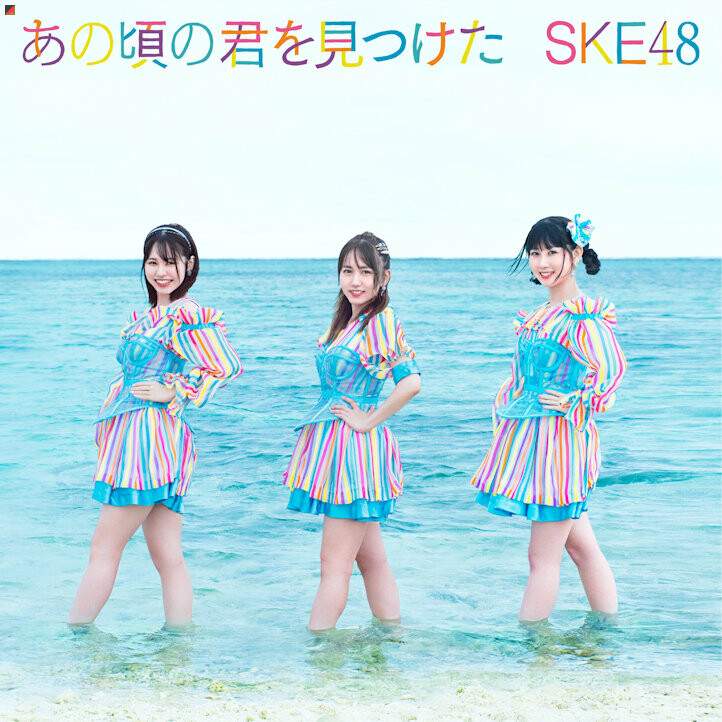 Theater Edition: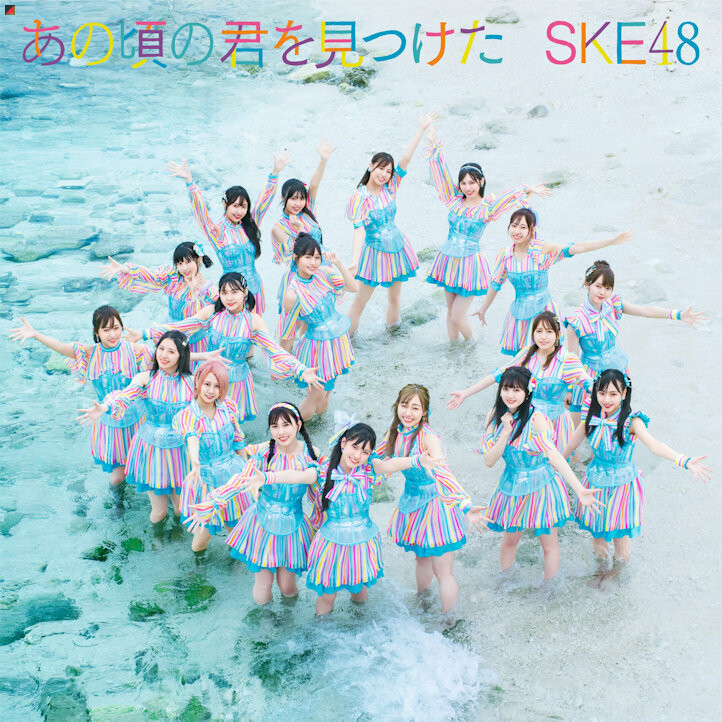 Senbatsu:
Aoumi Hinano, Oba Mina, Sato Kaho, Inoue Ruka, Hidaka Yuzuki, Suenaga Oka, Kitagawa Yoshino, Furuhata Nao, Sugawara Maya, Nomura Miyo, Asai Yuka, Suda Akari, Arai Yuki, Kamata Natsuki, Takahata Yuki, Ego Yuna, Kumazaki Haruka and Hayashi Mirei
Tracklist:
CD:
M1: Ano Koro no Kimi wo Mitsuketa (Sebatsu)
M2A: Aozora Kataomoi 2021
M2B: Ame Nochi Kisekiteki no Hare (雨のち奇跡的に晴れ) (Prima Stella – Teen unit)
M2C: Sekai no superhero (Sekai no Yamachan Support Song) (All)
M2T: Jidensha no bell de tsutaetai (Ego Yuna Solo Song)
M3-M4: Instrumental Version
DVD:
M1: Ano Koro no Kimi wo Mitsuketa MV
M2A: Aozora Kataomoi 2021 MV
M2B: Ame Nochi Kisekiteki no Hare MV
M2C: Sekai no superhero MV
M3A: Aozora kataomoi MV Documentary & Ano kimi MV shooting report by Ruuchannel (Ruuchan)
M3B: Prima Stella (Teens unit) Documentary
M3C: Ano koro no kimi wo mitsuketa Documentary
#SKE48 28thシングル選抜メンバー発表🧡#青海ひな乃 #野村実代 #林美澪 が初選抜🎉😍@ske48official #あの頃の君を見つけた @a_hinano_48 @MIYOMARUKO #井上瑠夏 #北川愛乃 #荒井優希 #江籠裕奈 #大場美奈 #日高優月 #古畑奈和 #浅井裕華 #鎌田菜月 #熊崎晴香

— ドワンゴジェイピーnews (@dwangojpnews) July 7, 2021