Nogizaka46 announces UNDER Concert for 28th Single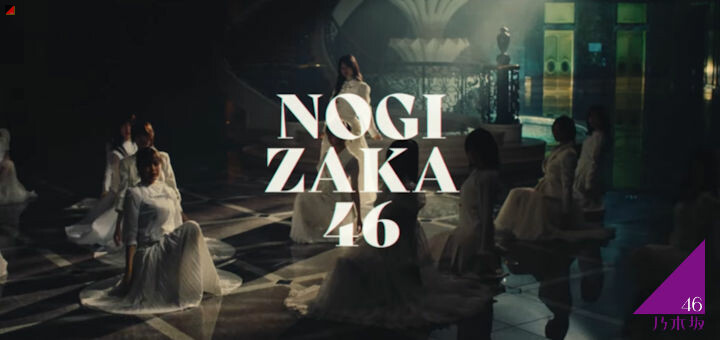 #乃木坂46 – Japanese idol group Nogizaka46 has announced a concert for its UNDER members from the 28th single "Kimi ni Shikarareta". The concert of the members of the UNDER song "Machine gun rain" will be held at TACHIKAWA STAGE GARDEN on 26 to 28 October 2021.
28th Single UNDER members:
Terada Ranze, Ito Riria, Kitagawa Yuri, Sakaguchi Tamami, Sato Kaede, Sato Rika, Shibata Yuna, Nakamura Reno, Hayashi Runa, Matsuo Miyu, Mukai Hazuki, Yakubo Mio, Yoshida Ayano Christie, Yamazaki Rena, Yumiki Nao and Wada Maaya. Kuromi Haruka is absent due to school.