Suzuki Yuka announces graduation from AKB48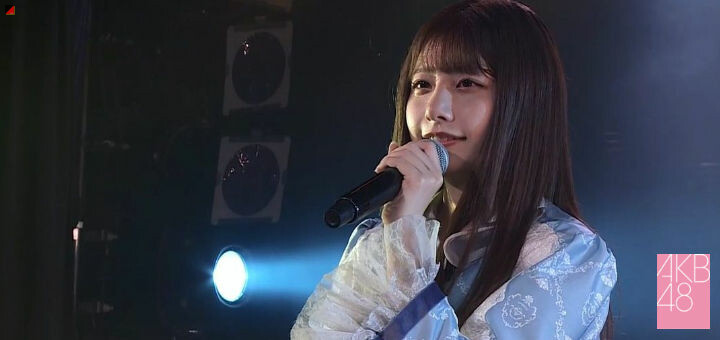 #AKB48, #鈴木優香- AKB48 Team 8 member Suzuki Yuka announced her graduation from the group on 18 September 2021. She apologized to the fans, AKB48 members and staff for her behavior in the past. Her graduation performance will be held on 27 September 2021 at the AKB48 Theater.
Suzuki Yuka had to take a break from her activities with AKB48 after a "scandal" in April 2021 and only returned to AKB48 in July.
AKB鈴木優香が卒業発表「大好きなAKB48に傷をつけてしまい」と謝罪 #鈴木優香 #AKB48 https://t.co/aFnlsehNkm

— 日刊スポーツ (@nikkansports) September 18, 2021
今日の劇場公演で卒業発表をしました。

驚かせてしまってすみません。

約2年間、本当にありがとうございました!

最後まで頑張りたいと思います。よろしくお願いします! pic.twitter.com/X6Xvu3L0XN

— 鈴木 優香 (@SUZUKIYUUKARIN_) September 18, 2021