Hoshino Minami in Relationship? No Motivation to stay with Nogizaka46.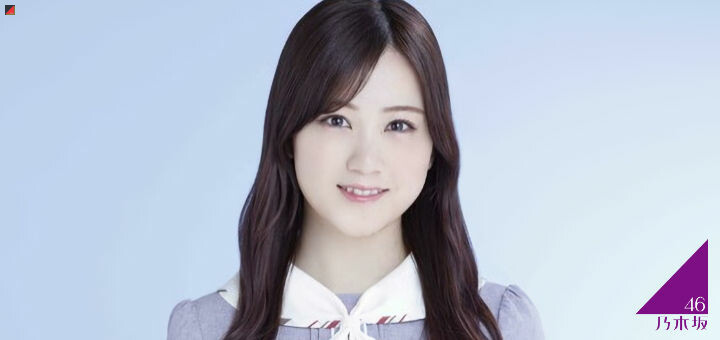 #星野みなみ – On 22 September 2021, the online edition Bunshun Online of Japanese tabloid Bunshun featured an article about Nogizaka46 member Hoshino Minami. According to Bunshun, Hoshino Minami appears to have been in a relationship with a man four years her senior since the spring of 2021. The man is the son of a well-known Japanese luxury fruit online retailer and actor. Hoshino Minami is said to have been seen with this man on several occasions, most notably on 18 and 19 September 2021 when Hoshino Minami called in sick. Hoshino confirms this, but says that she had an elevated temperature the day before and therefore had a PCR test done. The test was negative, but she took two days off to be on the safe side. During the two days, the man is said to have taken care of Hoshino.
According to the magazine, the Nogizaka46 management is aware of the relationship and Hoshino Minami is said to have asked several times to be allowed to leave Nogizaka46. However, due to the current exodus of many 1st and 2nd Generation Nogizaka members, her graduation has been postponed time and time again. Due to the fact that the management concentrates on the 3rd and 4th Generation of Nogizaka46 and has announced a 5th Generation, the motivation of many older Nogizaka members to stay with the group is said to have declined. Leaving the group, however, is not so easy.
Hoshino Minami has agreed with management to suspend her work with the group during the current 28th single. Hoshino Minami has often indicated that she would like to retire to private life after her graduation from Nogizaka46.