I mean: Perfect 1st Week for 6th Single from Hinatazaka46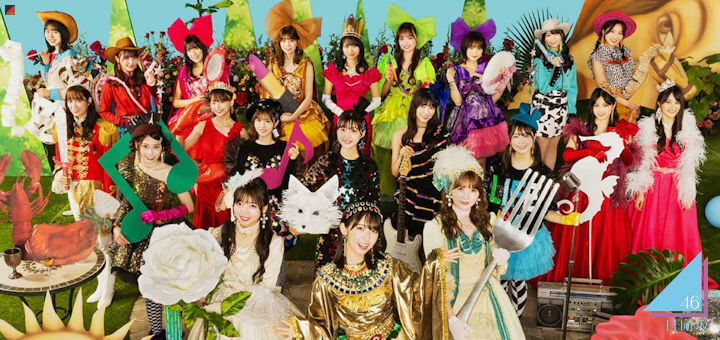 #日向坂46, #日向坂46_ってか – Japanese idol group Hinatazaka46 released their 6th single "Tteka" on 27 October 2021. The single entered the ORICON Daily Singles Chart at No. 1 on the first day with 331,511 copies sold. In the following seven days, the group defended this position. The group thus sold 415,537 copies in the first week and also reached No. 1 on the ORICON Weekly Single Chart.

Tteka
Nandodemo Nandodemo
Akubi LETTER
Suppai Jiko Kenno
Yume wa Nansai Made?
Cover
Type-A Limited Edition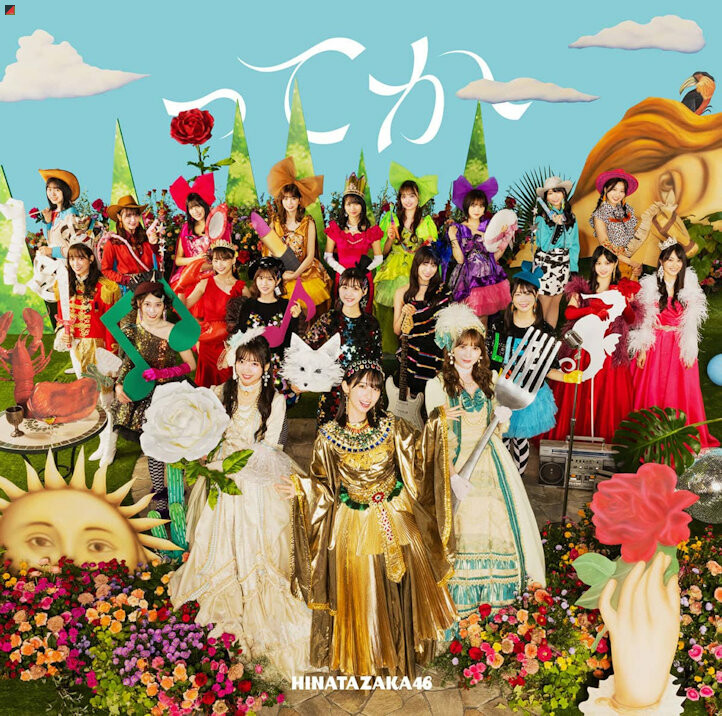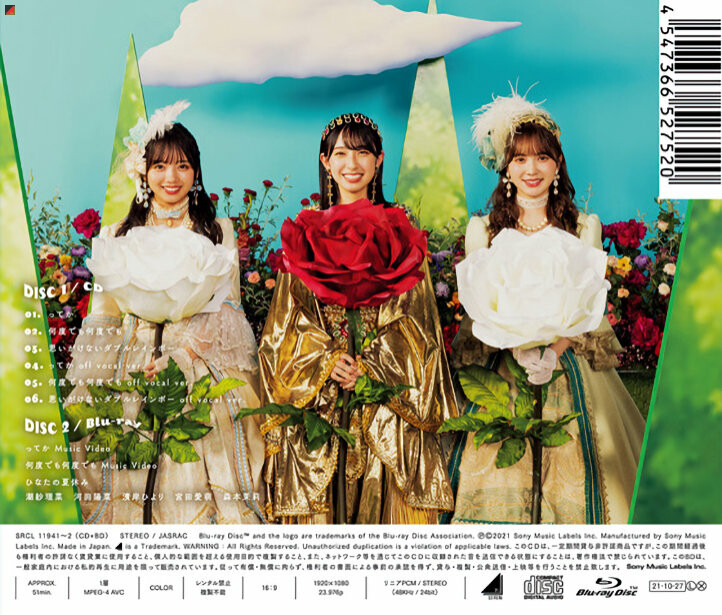 Type-B Limited Edition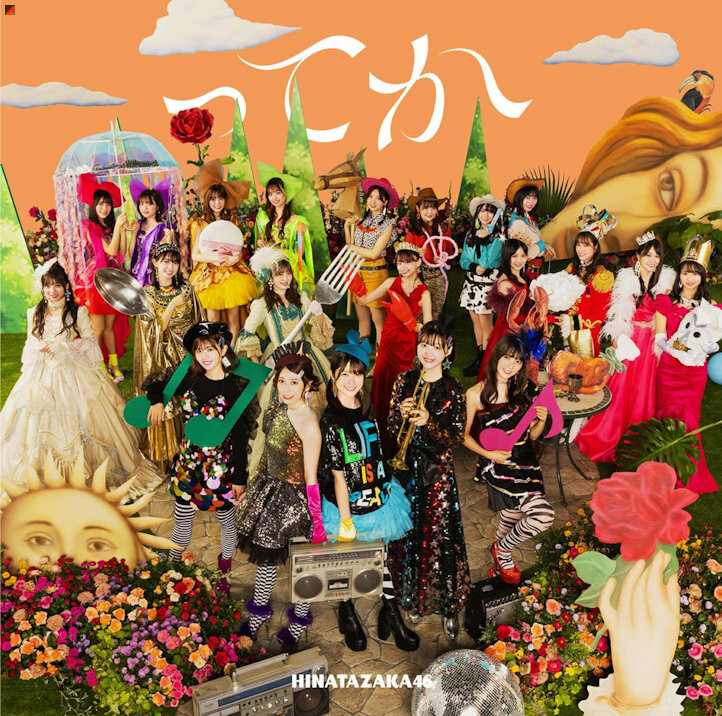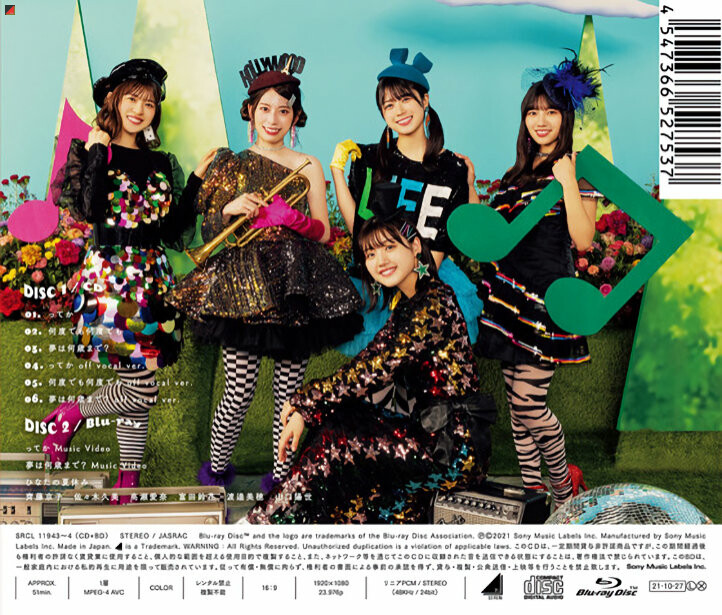 Type-C Limited Edition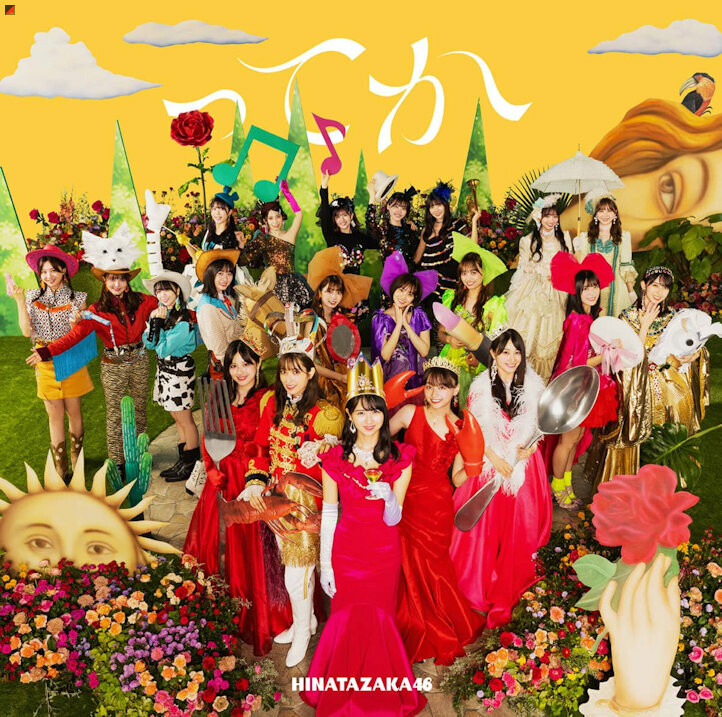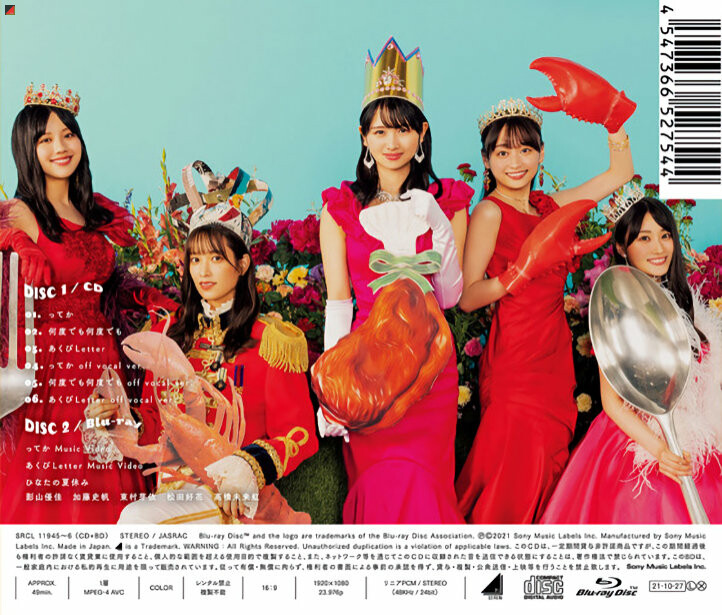 Type-D Limited Edition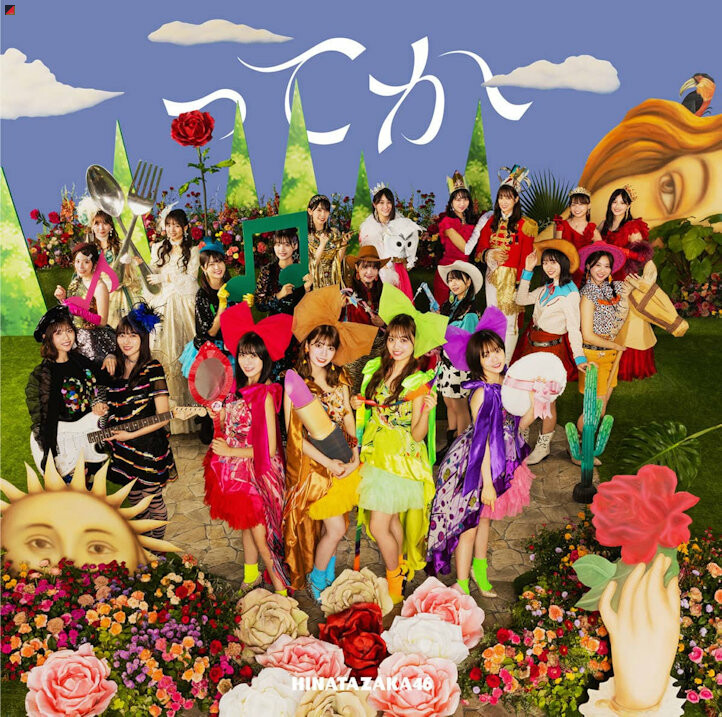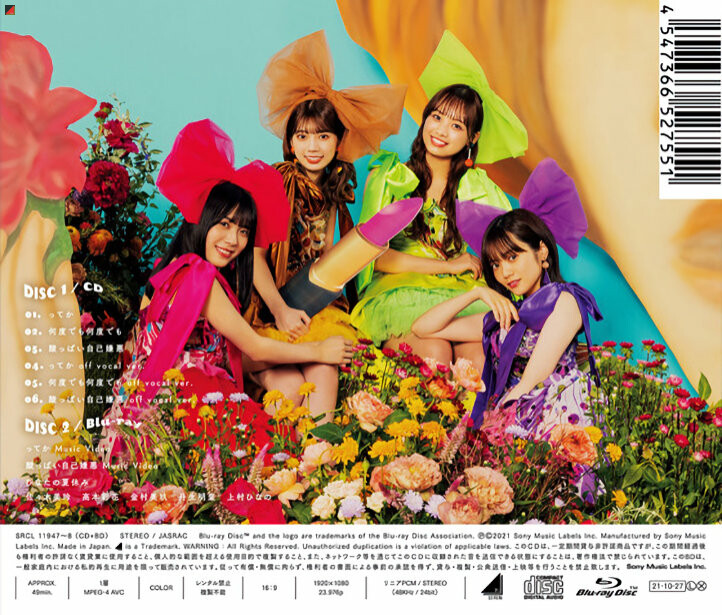 Regular Edition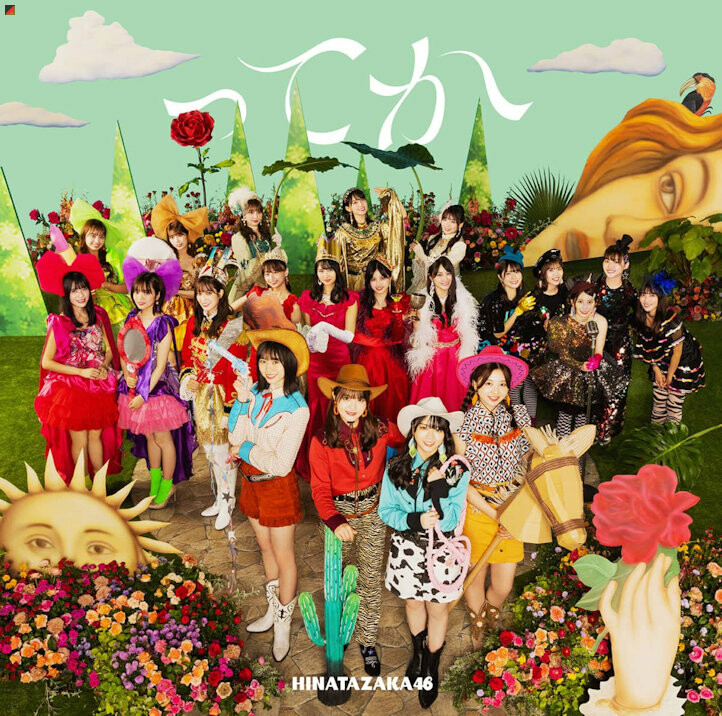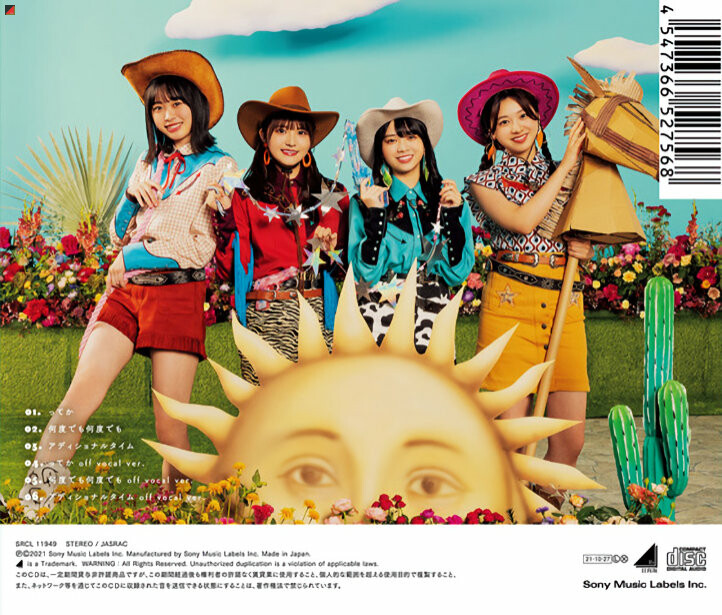 Tracklist
CD
M1: Tteka (ってか) – Senbatsu
M2: Nandodemo Nandodemo – Senbatsu (41. "All Japan High School Quiz Championship" Support Song)
M3A: Omoigakenai Double Rainbow (思いがけないダブルレインボー) – Senbatsu
M3B: Yume wa Nansai Made? (夢は何歳まで?) – Ayameichan
M3C: Akubi Letter (あくびLetter) – Kanemura Miku, Nibu Akari, Watanabe Miho
M3D: Suppai Jiko Kenno (酸っぱい自己嫌悪) – Miipan Family
M3R: Additional Time (アディショナル タイム) – Senbatsu
M4-M6: (off vocal ver.)
Blu-ray
B1: Tteka Music Video
B2A: Nandodemo Nandodemo Music Video
B2B: Yume wa Nansai Made? Music Video
B2C: Akubi Letter Music Video
B2D: Suppai Jiko Kenno Music Video
B3A: Hinata no Natsu Yasumi (Ushio Sarina, Kawata Hina, Hamagishi Hiyori, Miyata Manamo, Morimoto Mari)
B3B: Hinata no Natsu Yasumi (Saito Kyoko, Sasaki Kumi, Takase Mana, Tomita Suzuka, Watanabe Miho, Yamaguchi Haruyo)
B3C: Hinata no Natsu Yasumi (Kageyama Yuuka, Kato Shiho, Higashimura Mei, Matsuda Konoka, Takahashi Mikuni)
B3D: Hinata no Natsu Yasumi (Sasaki Mirei, Takamoto Ayaka, Kanemura Miku, Nibu Akari, Kamimura Hinano)
---
Tteka – Senbatsu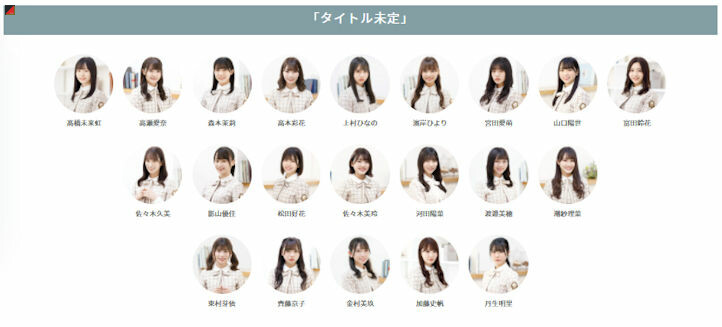 3rd Row:
Takahashi Mikuni, Takase Mana, Morimoto Mari, Takamoto Ayaka, Kamimura Hinano, Hamagishi Hiyori, Miyata Manamo, Yamaguchi Haruyo, Tomita Suzuka
2nd Row:
Sasaki Kumi, Kageyama Yuuka, Matsuda Konoka, Sasaki Mirei, Kawata Hina, Watanabe Miho, Ushio Sarina
1st Row:
Higashimura Mei, Saito Kyoko, Kanemura Miku (C), Kato Shiho , Nibu Akari
---
Nandodemo Nandodemo – Senbatsu
3rd Row:
Sasaki Kumi, Kageyama Yuka, Takamoto Ayaka, Kato Shiho, Sasaki Mirei, Saito Kyoko, Higashimura Mei, Takase Mana, Ushio Sarina
2nd Row:
Hamagishi Hiyori, Miyata Manamo, Morimoto Mari, Takahashi Mikuni, Yamaguchi Haruyo, Watanabe Miho, Tomita Suzuka
1st Row:
Kawata Hina, Nibu Akari, Kamimura Hinano, Kanemura Miku, Matsuda Konoka
CDJapan: