Imaizumi Yui wins "October 2021 Ameba Award"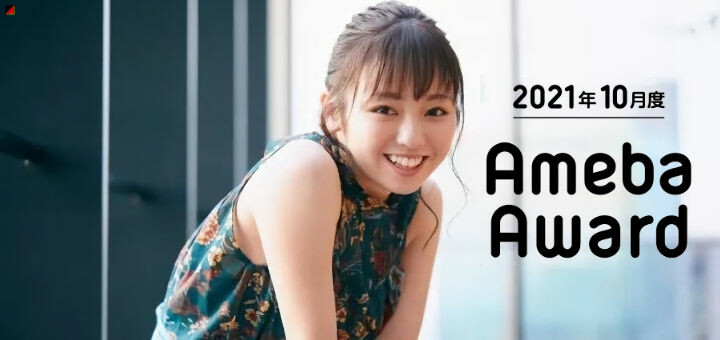 #今泉佑唯 – Japanese social media platform "Ameba" by CyberAgent, Inc. has awarded the Blog of the Month for October 2021. The blog "Imaizumi Yui no ichigo daisuki zaru soba blog" by EX-Keyakizaka46 member Imaizumi Yui was awarded because of its natural language that appeals to fans. At the same time, she receives a lot of support in the replies.
Among the blogs that received the "First runner-up Award" is the baby blog of EX-SKE48 member Ishida Anna.
わーい!ありがとうございます!☺︎https://t.co/vuDcRKUuaX

— 今泉佑唯 (@yuuui_imaizumi) November 16, 2021