All SKE48 Kenkyuusei promoted. 11th Generation announced.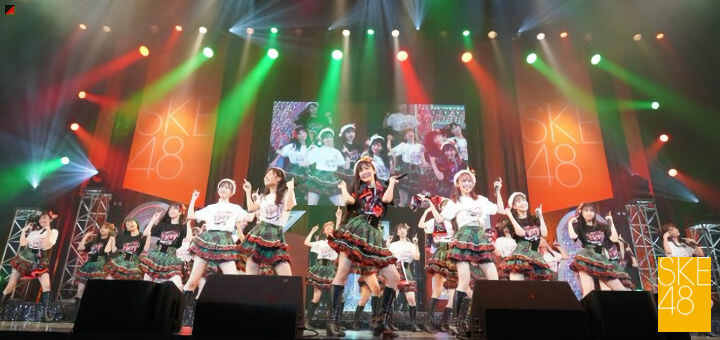 #SKE48 – On 18 December 2021, the "SKE48 New Generation Concert 2021" was held at the Nakano Sun Plaza Hall. Members of the 8th Generation, 3rd Generation Draft, 9th Generation and 10th Generation performed a potpourri of AKB48 Group songs. For the encore, SKE48 member and acting theater manager Saito Makiko appeared and delivered some news.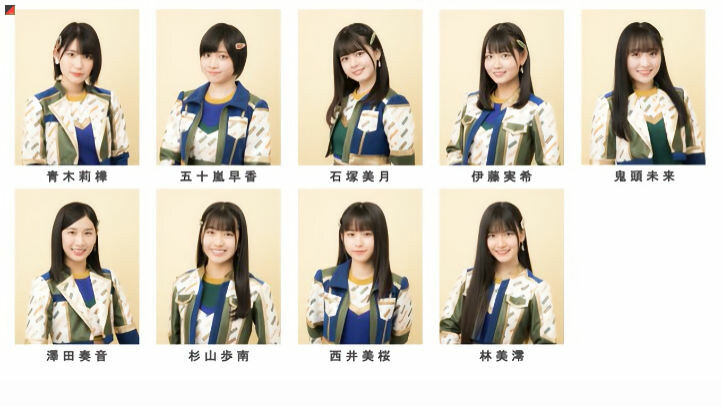 All SKE48 Kenkyuusei will be promoted to regular members. Starting 15 January 2022, they will be assigned to SKE48 teams as follows:
Team S
Ishizuka Mizuki, Kito Mikuru, Sugiyama Anan
Team KII
Aoki Rika, Igarashi Hayaka, Ito Miki, Nishii Mio
Team E
Sawada Kanon, Hayashi Mirei
SKE48 is now searching for members for an 11th Generation. Those interested can still apply until 16 January 2022.
本日、「#SKE48新世代コンサート2021」にて、研究生の昇格発表を行いました。

<チームS>
石塚美月
鬼頭未来
杉山歩南

<チームKll>
青木莉樺
五十嵐早香
伊藤実希
西井美桜

<チームE>
澤田奏音
林美澪

2022年1月15日より、新チームに所属・始動いたします。 pic.twitter.com/o0heBes0OD

— SKE48 (@ske48official) December 19, 2021
◎SKE48第11期生オーディション開催のお知らせ https://t.co/NY7pMk8DZE

— SKE48 (@ske48official) December 19, 2021