NMB48 announced 26th Single. Umeyama Cocona & Jonishi Rei W-Center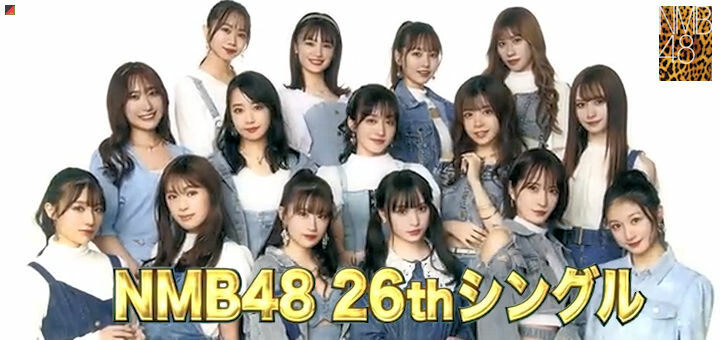 #NMB48, #梅山恋和, #上西怜 – The Japanese idol group NMB48 announced their 26th single during their New Year's performance at the NMB48 Theater. NMB48 members Umeyama Cocona and Jonishi Rei will take over the center position as W-Center. For Hirayama Mai and Hongo Yuzuha, this is the first time they have been appointed to an NMB48 single senbatsu. The single will be released on 23 February 2022.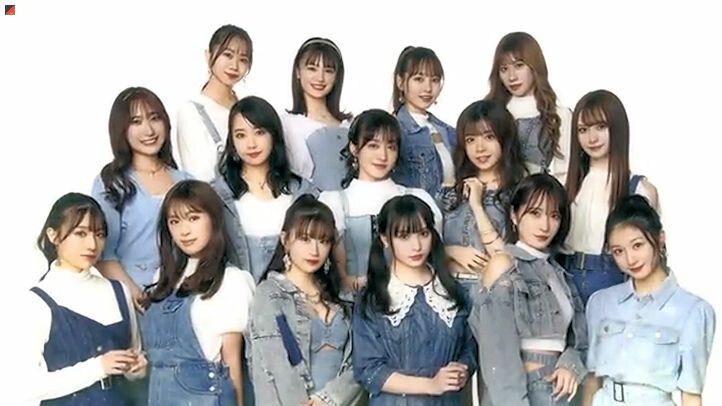 Senbatsu:
Umeyama Cocona (Center), Jonishi Rei (Center), Abe Wakana, Ishida Yuumi, Kato Yuuka, Kawakami Chihiro, Kojima Karin, Sadano Haruka, Shiotsuki Keito, Shibuya Nagisa, Shinzawa Nao, Hara Karen, Hirayama Mai, Hongo Yuzuha, Yamamoto Mikana.
【 2022.02.23 release👖 】

NMB48 26th Single
『タイトル未定』

…Don't miss it! pic.twitter.com/tZJO7DaeMj

— NMB48 Official (@nmb48_official) January 1, 2022