Okada Nana & Murayama Yuiri: Cooperation with BNK48 for General Election Single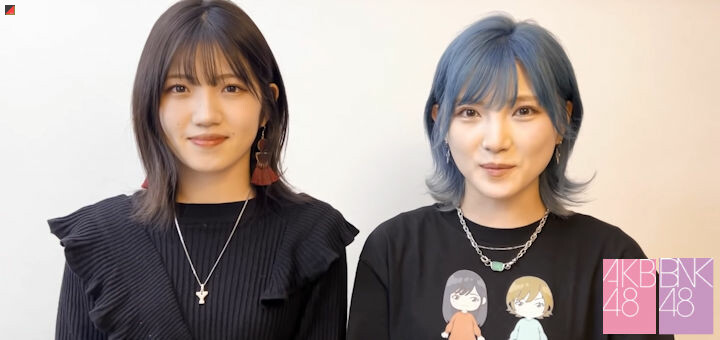 #BNK48, #AKB48, #岡田奈々, #村山彩希 – Thai idol group BNK48, overseas group of AKB48 Group, has won AKB48 members Okada Nana and Murayama Yuiri for a collaboration for BNK48's upcoming 12th single. Okada Nana will contribute the lyrics for the title song, while Murayama Yuiri will provide the choreography. Production in Japan is planned for the music video. The senbatsu of the title song will be announced in April 2022 at the finals of BNK48's 3rd Senbatsu Sousenkyo. Applications for the 3rd Senbatsu Sousenkyo closed on 24 January 2022. 62 members of the two Thai groups BNK48 and CGM48 have registered.
Participants in the 3rd Senbatsu Sousenkyo of BNK48.