Nogizaka46 sends Nakanishi Aruno and Okamoto Hina to "retraining"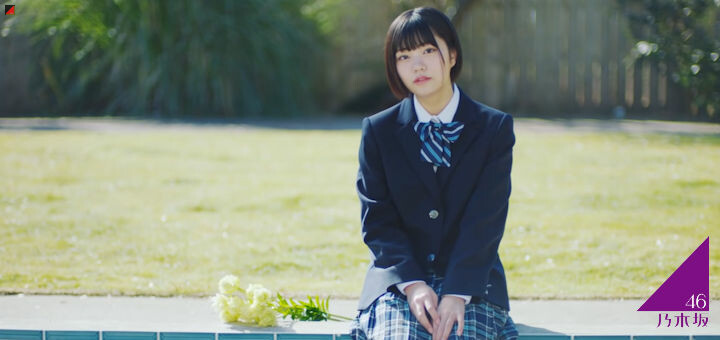 #乃木坂46, #中西アルノ, #岡本姫奈 – The management of Japanese idol group Nogizaka46 has sent its new 5th Generation members Nakanishi Aruno and Okamoto Hina on a hiatus. A few hours after Nogizaka46 introduced Nakanishi Aruno as the new center for the current 29th single "Actually…", Nakanishi Aruno's old social media accounts were found by fans. These accounts were said to have contained very questionable statements, some discriminatory, and also questionable photos. The management and Nakanishi Aruno confirm these accounts and also their content. However, both describe the photos as fake.
Nakanishi Aruno apologized to fans, members and staff, explaining that during the time she made the statements, she was under extreme stress at school, which even forced her to change schools. Regarding the photos, she explained that she had been negligent with her access data and had passed them to a third parties. The third parties then uploaded the photos to her account.
Regarding Okamoto Hina, management stated that she violated Nogizaka46 guidelines. According to fans, she is said to have published pictures of the shooting of a Nogizaka46 music video without permission.
【ニュース更新】 中西アルノ 活動自粛について https://t.co/fvolg8VY9r

— 乃木坂46 (@nogizaka46) March 3, 2022
【ニュース更新】 5期生、今後の新メンバー発表に関しまして https://t.co/1Rzqq4bKLB

— 乃木坂46 (@nogizaka46) March 18, 2022