Sky-high jubilant! Saddened to death! – Kosaka Nao returns, Hamagishi Hiyori sick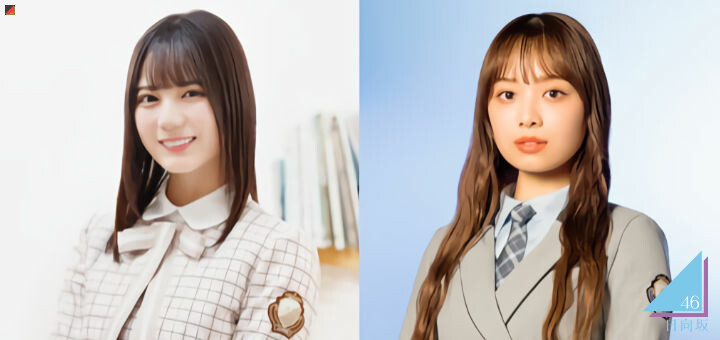 #日向坂46, #小坂菜緒, #濱岸ひより – The Japanese idol group Hinatazaka46 has announced the return of its member Kosaka Nao in early March 2022. Kosaka Nao was put on hiatus almost 9 months ago for health reasons, and is now returning in time for the group's Tokyo Dome concert.
For a long time it seemed that Hinatazaka46 was spared from COVID-19, and so fans were hoping that the group could make their dream come true and show up in full for their Tokyo Dome concert. Unfortunately, the management had to announce on the last weekend before the concert that their member Hamagishi Hiyori has fallen ill with the new COVID-19 pathogen and is therefore under quarantine. Therefore, she will not be able to participate in the concert. Furthermore, all members and staff were subjected to a PCR test, which were negative.