Cup Star Ramen: Daily at the NogiMart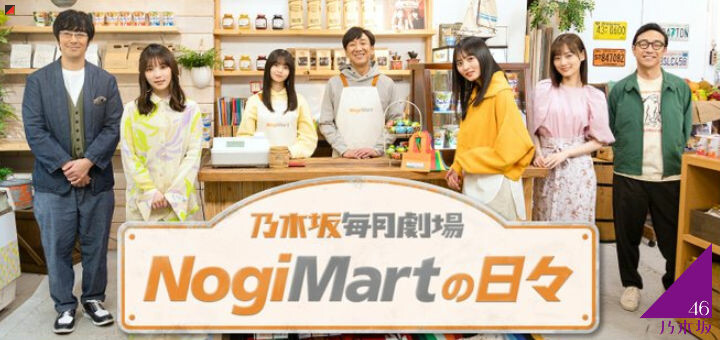 #乃木坂46 – Japanese food manufacturer Sanjo Foods is entering into the third season of its web dramas with Japanese idol group Nogizaka46 and comedy trio Tokyo 03. The new series has been running on YouTube since 6 April 2022 under the title "NogiMart no hibi".
NogiMart is run by manager Iizuka Satoshi and his daughter Asuka. It is a small store with some daily necessities and CopStar Ramen in different flavors. Nogizaka46 members and Tokyo 03 come regularly to shop.